It is the most anticipated series for petrolheads- the Race Cars Open category, where enthusiasts can witness purpose built cars battling for champion title. Other categories have a more strict rules and regulations where the cars are leveled. The tuners in this category, however, have more room to creatively and strategically build their cars.
But I digress.. The top three in this championship series are conquered by K24 Civic's as follows:
Ahmad Akid / #500 / SITTY – DNT / 890 points
Keifli Othman / #45 / Mayhem – Fast Autoworks / 850 points
Shazull Hisham / #440 / Smartoleum – Evotec / 770 points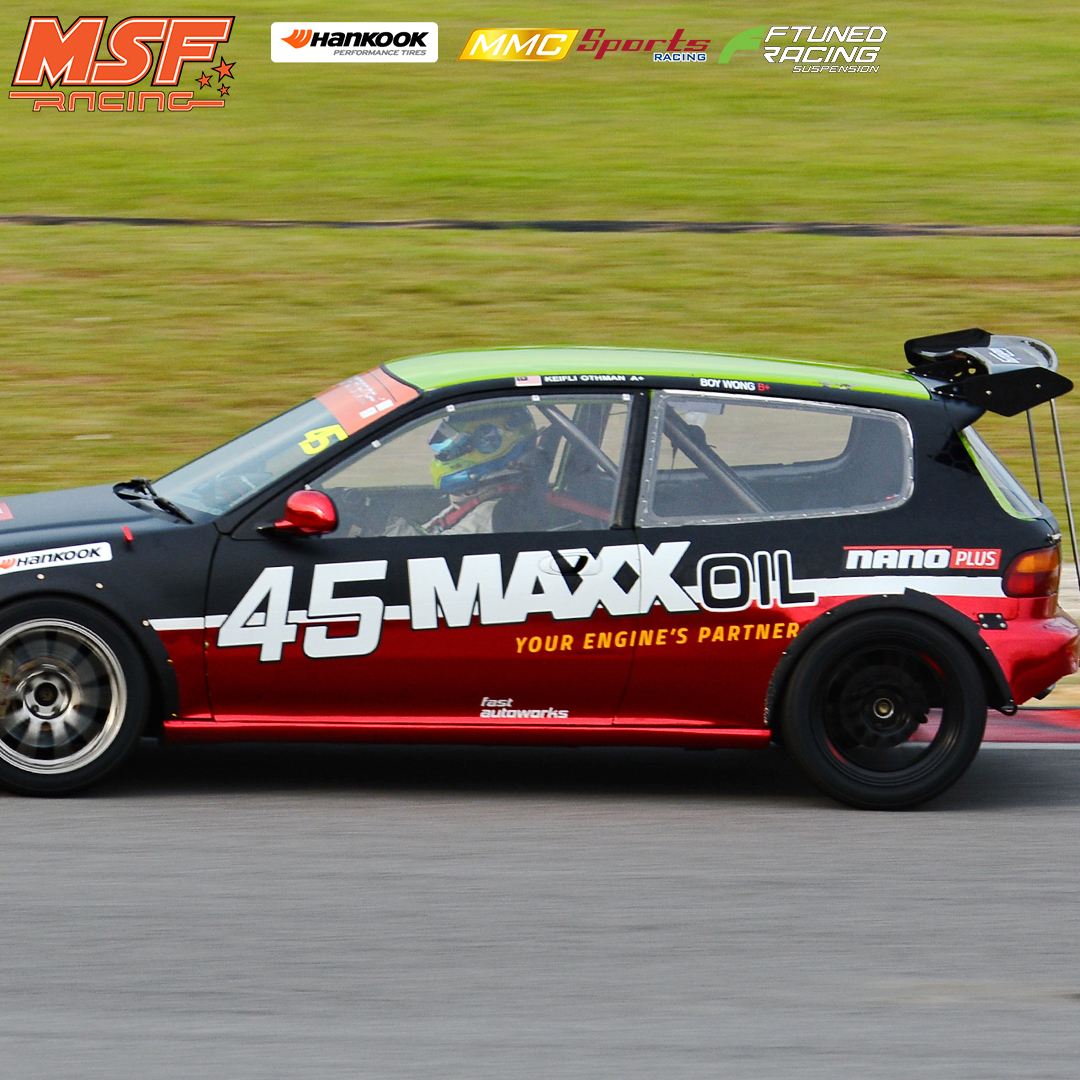 While the first two have uncomfortably close scores, the underdog of the series is on the come up.
#440 took first place for the last Enduro round, despite the car having problems mid-race. "#440 showed synchro issues where every gear was hard to engage. I believe #500 had a similar issue as well, but we both managed to finish the race anyway" said Shazull. In a series filled with adrenaline rush and intense focus, the cars are utilized to their absolute limits in order to win.
Fixed for Round 5, #440 focuses on a more balanced suspension setup. "There are only 2 rounds left anyway, so other major upgrades that will be done to the car will be on hold for next year's season."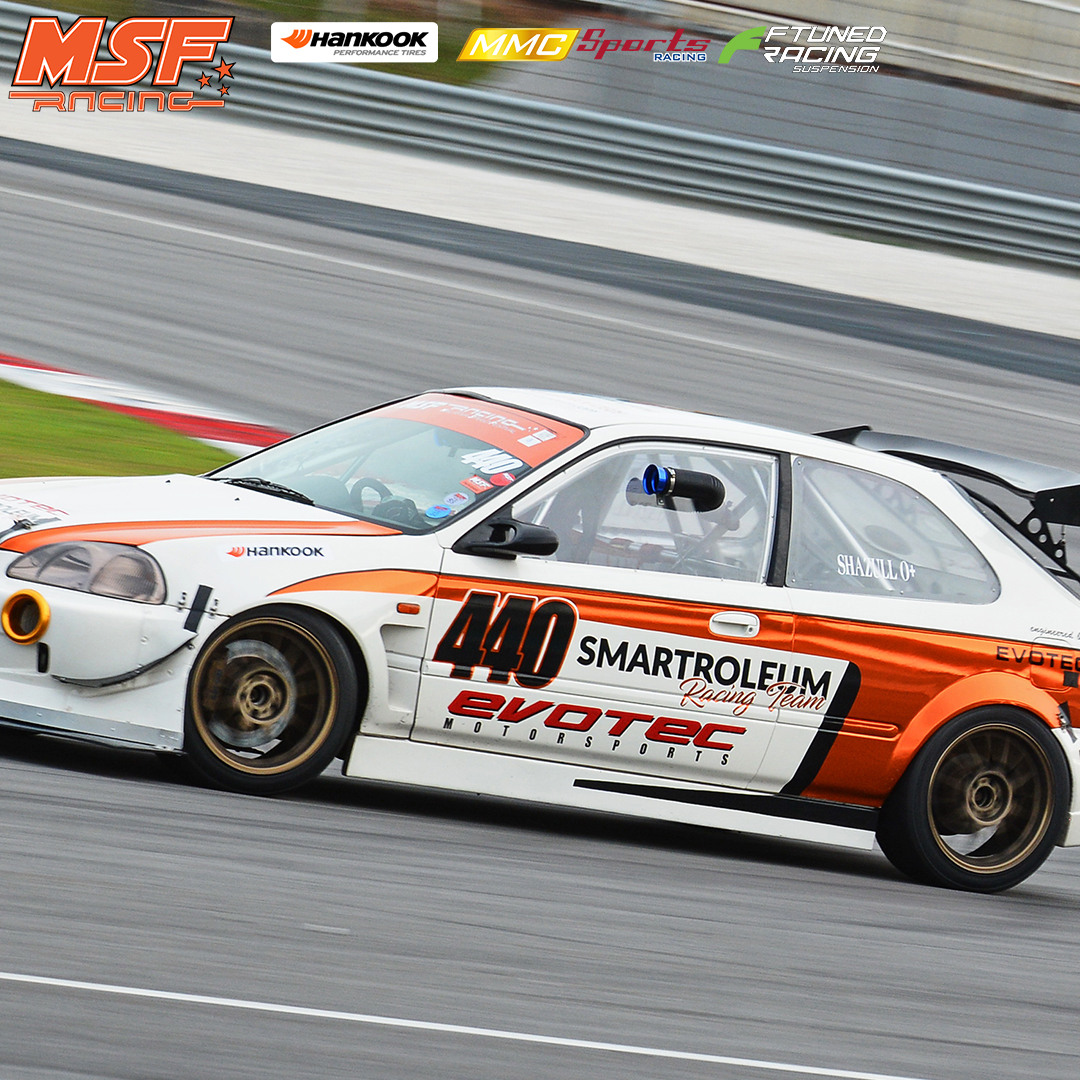 "With help from my mechanic from Evotec Racing, we will concentrate more on the suspension for Round 5. As you would think, suspension setup can be boring and time consuming. I have driven many Civic's before, so this new set up will be based on the collection of data from driving multiple Civic's throughout my racing years."
Shazull has been racing since 2001.
The 16 years of experience does not mean he has mastered racing in any way. "We are still learning about race car setups. The K24 Civic is a beast- hard to control with the amount of power in such a small car." It takes time and experience for tuners to master balancing power and handling.
In addition to cost being another ceiling, Shazull wants to "minimize the risk of engine problems." The car is still being set-up as we speak, trying to balance out cost, power, and handling.
The stress is on for him and his team, but the man seemed calm for the storm that is Round 5. Mark your calendars this 15th October for the second last round of this year's MSF!