Boey Chai loves baking and cooking. She'll travel overseas, sample some lovely tasting dish, and reinvent it and make her own similar recipe. She'll localise it for Malaysian tastes, adding a bit of her own flair into the mix. Boey loves baking and cooking so much, in fact, that she is one of the partners at the very popular "Say Yes Hong Kong Dim Sum" restaurant in Johor Bahru.
Well known for its high-quality Hong Kong-style dim sum, you have to wait for a spot on the weekends for brunch, such is its popularity. The restaurant serves not only tasty dim sum, but also indulgent desserts that are light on sugar but heavy on taste and texture, again Boey's very own closely kept recipe. "I like to challenge myself!" exclaims Boey, who is 30 years old this year. "Not just in Motorracing, but in my business [and recipes] as well."
Hang on: Motorracing?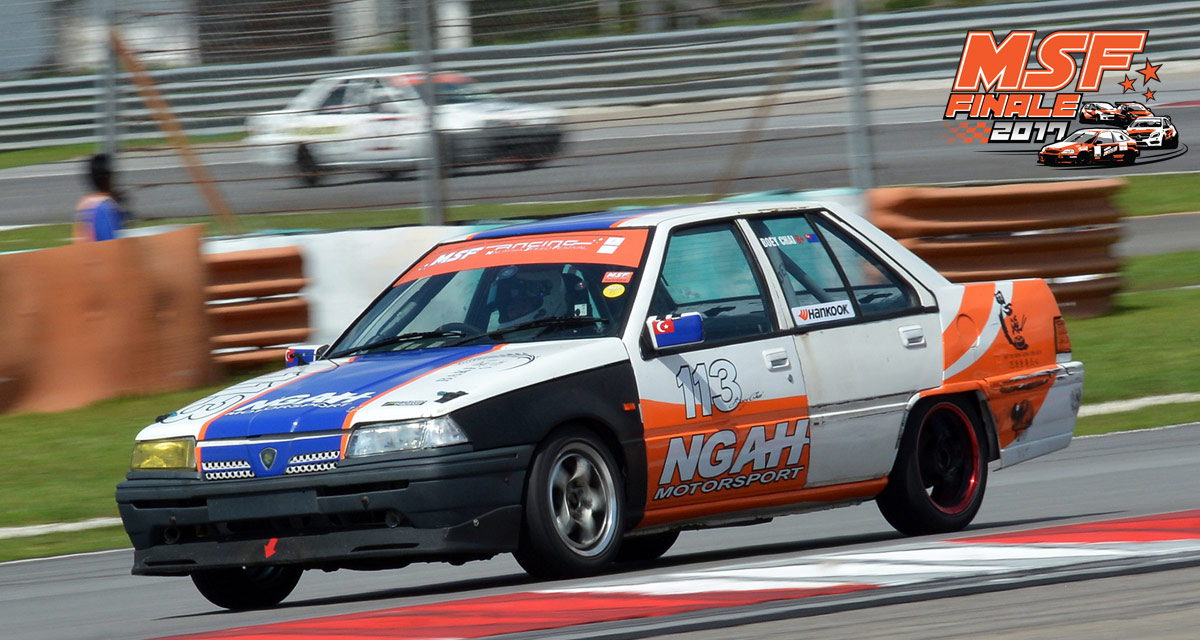 This lady is the last person one would have thought could stand upon the top spot of the MSF Racing podium. Boey took the win in the Saga Novice category in Round 1 of MSF Racing this year, but it wasn't her first time on the podium, having previously taken a third place in her category in 2016. But let's get things straight: MSF Racing does not feature a 'ladies-only' category. This is a girl that has taken the on the boys and beat them in a straight door-to-door dogfight!
"I'm growing [as a person] and Motorsports is like my 'vitamin' to maintain my punch," she explains. "People always ask me, 'you have so much confidence and are so brave to join a race'. It came from me. This is how I challenge myself."
Boey's desire is to push herself to the limit in everything that she does, to be successful, to know that she can and has achieved her goals. Strong and wilful of character, Boey is happy to share, "I am living my dream!"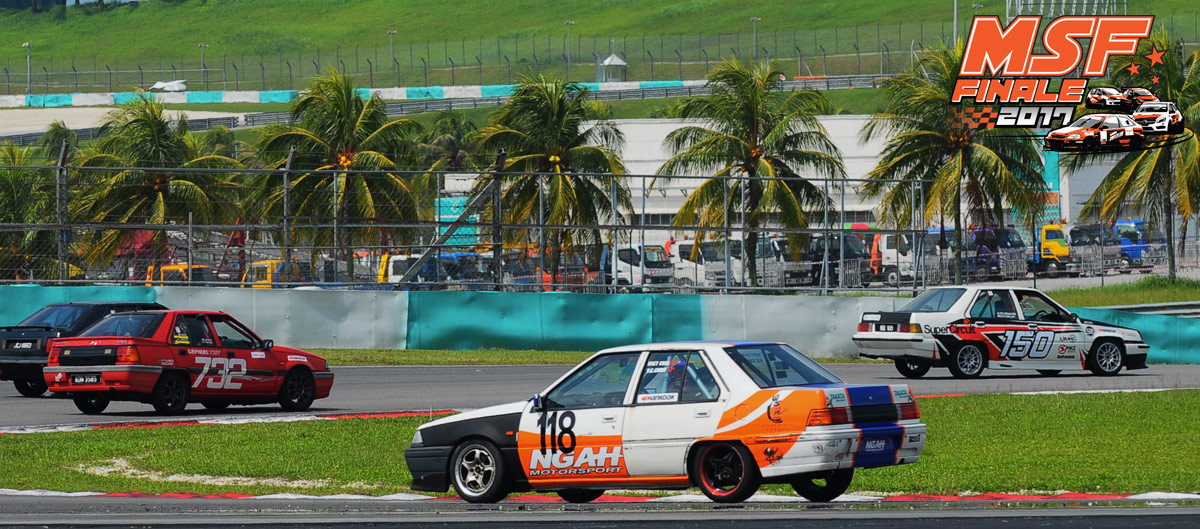 Boey will be driving as support to her teammate this coming MSF Finale, as she prefers to take a back seat after the recent devastating loss of her beloved mother, whom she was very close to. Again, no one is pressuring her but herself, this is something that she wants to do to finish off her year of ups and downs. This is her strength.
Watch the video to understand more about what drives Boey.
Catch Boey at the upcoming MSF Finale on 2 – 3 December 2017 at Sepang International Circuit. Other than the usual door-to-door MSF Racing which features over 170 cars, there will be MSF Drift Gonzo which is a first in Malaysia target drifting competition; Superbikes track day; MegaLAP Time Attack; and MCClubz Showdown happening all on the same weekend.
Access to the Grandstand is Free, with a WaterPark set up in the Grandstand area featuring a 8m pool and waterslides for all the family to enjoy. As for Paddock access, tickets will retail at RM10 on Saturday and RM20 on Sunday.
For more information, go to MSFRacing.com and click on EVENT INFO.