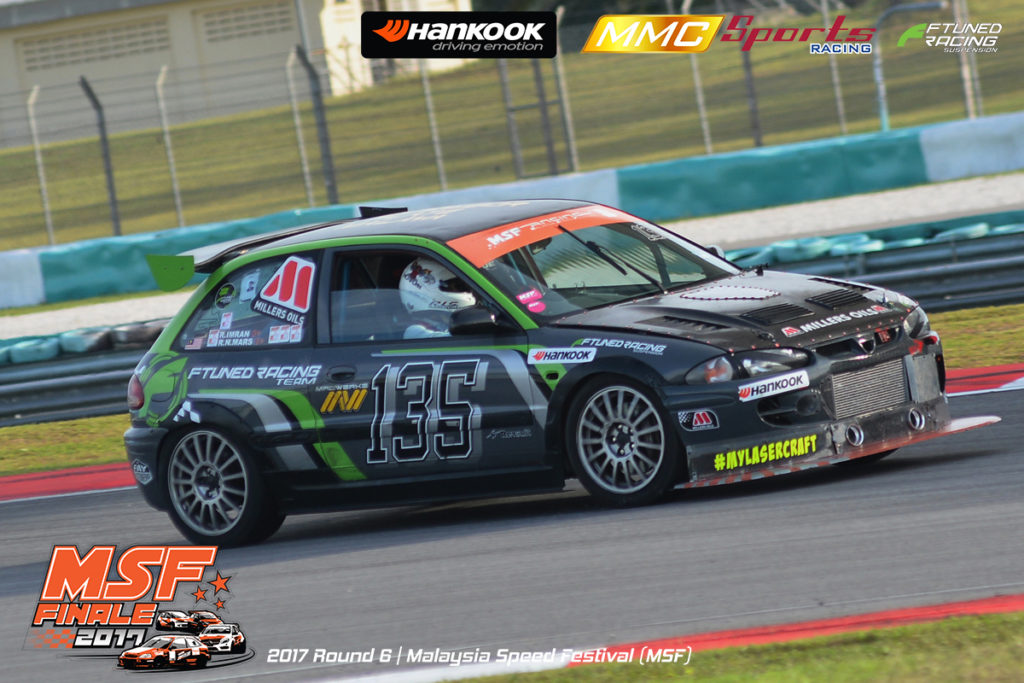 Team F Tuned Racing's Raja Imran took both wins in the Malaysia Speed Festival (MSF) season finale, while second place for AHM Pentrite Racing's Alif Hamdan in both races was more than enough for him to secure the 2017 MSF championship title for the Super Street category.
All season long the pair were always at the center stage battling with each other, with Alif always having a slight edge over Raja Imran and finishing ahead in the first three opening rounds. The turning point came when during the Round 4 Enduro, Alif's car had some issues and did not even make the start. Perhaps this would be the time for Raja Imran to take advantage of his main rival's misfortune but incredibly, Raja Imran also had issues with his car during this round and was nursing his sick car to the flag and unable to score big points.
Going into the final round Alif Hamdan still holds the advantage and Raja Imran could only hope for some miracle, and he's mathematically within a title shot should Alif not score any points in the finale.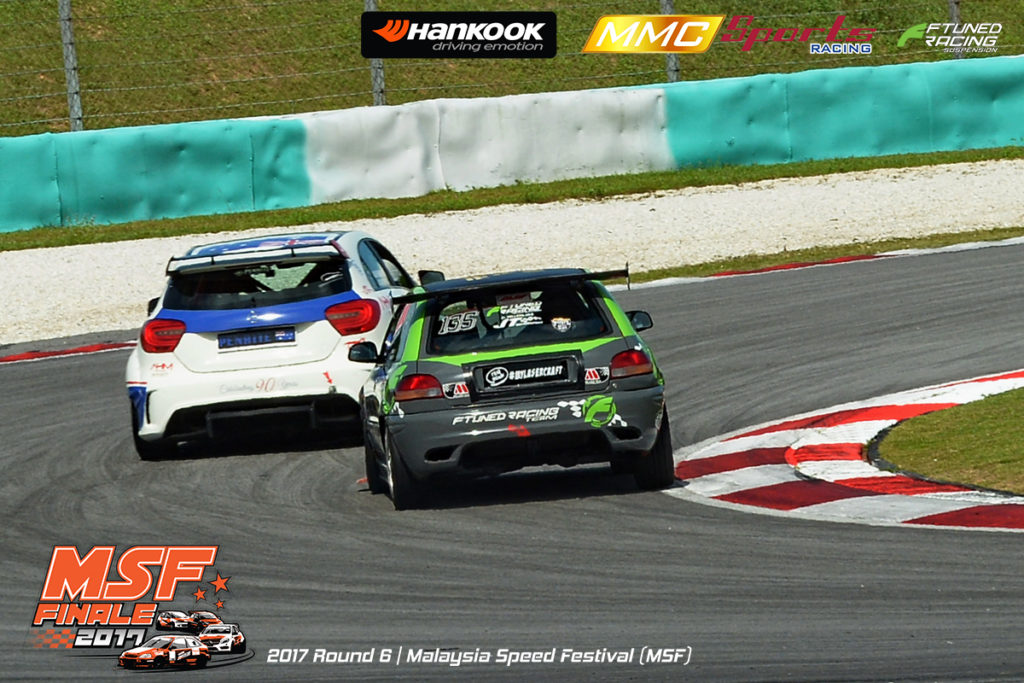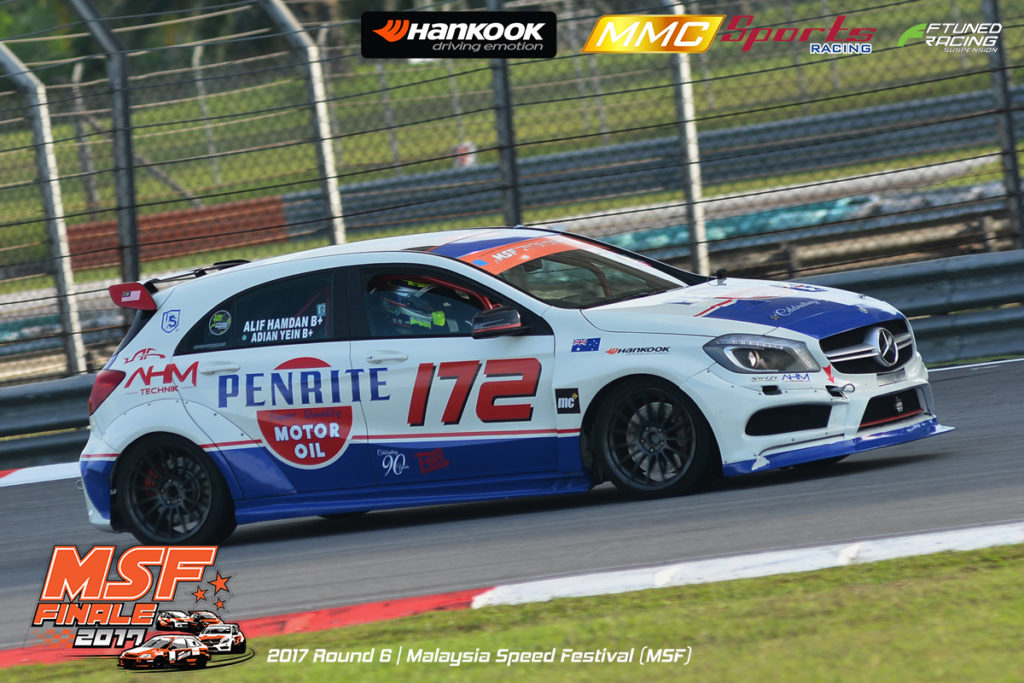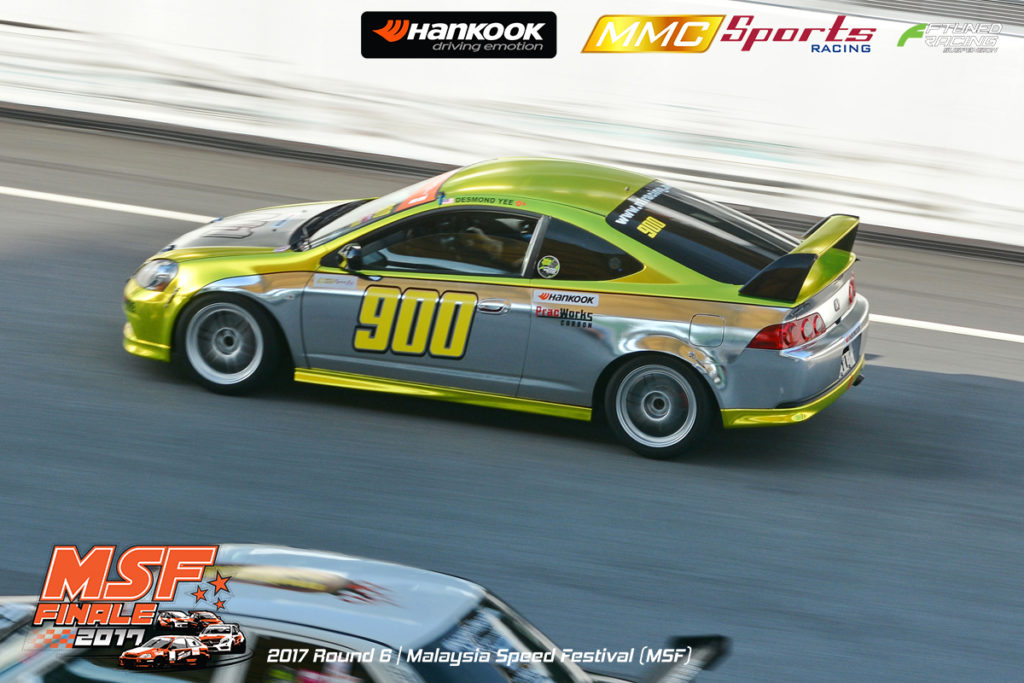 Right from the start of Race 1 the pair were leading the pack with Alif Hamdan holding advantage at the front during the opening laps. But Raja Imran was relentless in his pursuit and seemed to finally have a car under him that would perform better than before. As the pack spread out Raja Imran made his move on Alif Hamdan, moving into the lead which he held on to the finish line and giving him his second win of the season. Behind them was N1 Racing's Desmond Yee who demonstrated that he's got a very well balanced car which was able to keep up with the more powerful cars upfront when he came home in third place.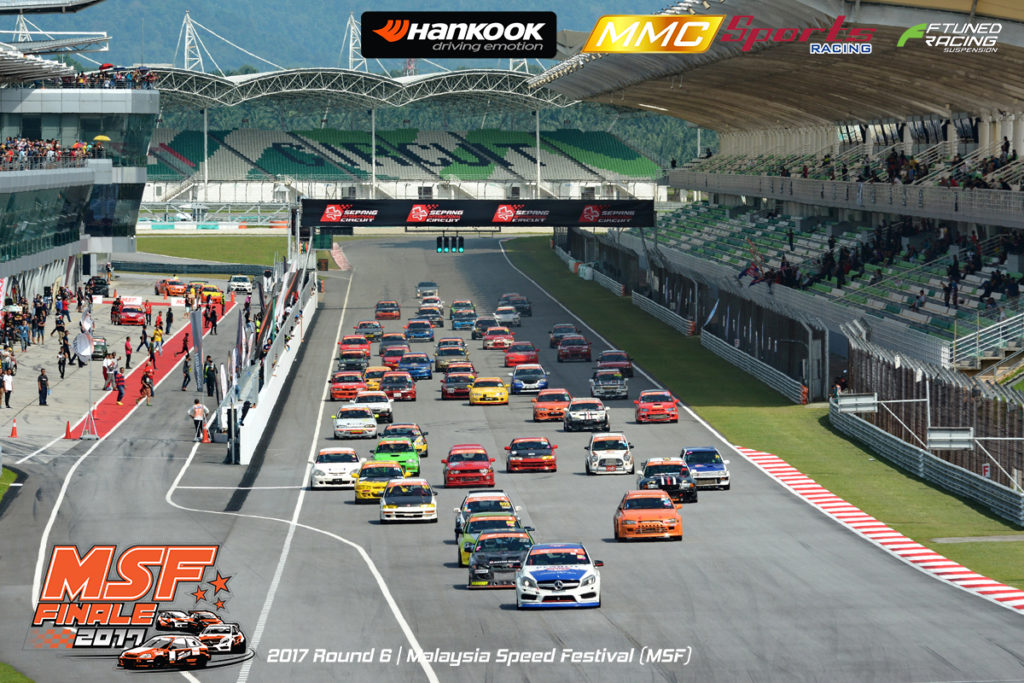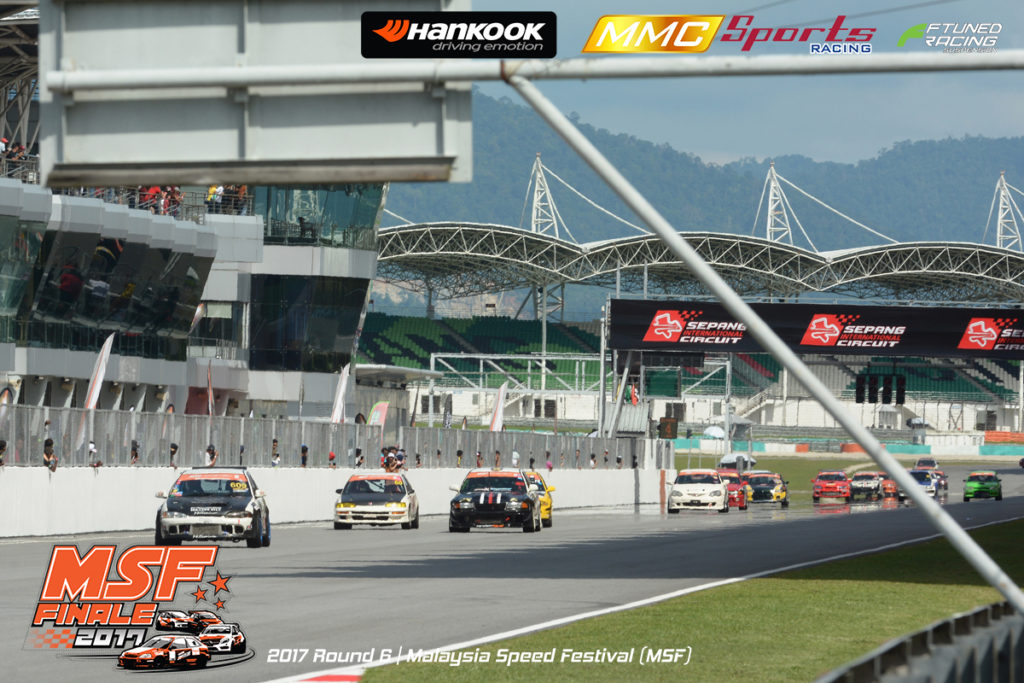 Race 2 featured similar battles between Raja Imran and Alif Hamdan with Desmond Yee having a watching brief ahead of him. The trio would finish the race in this order but for all his effort and his amazing drive including the fastest lap time, Raja Imran just could not prevent Alif Hamdan from clinching the title.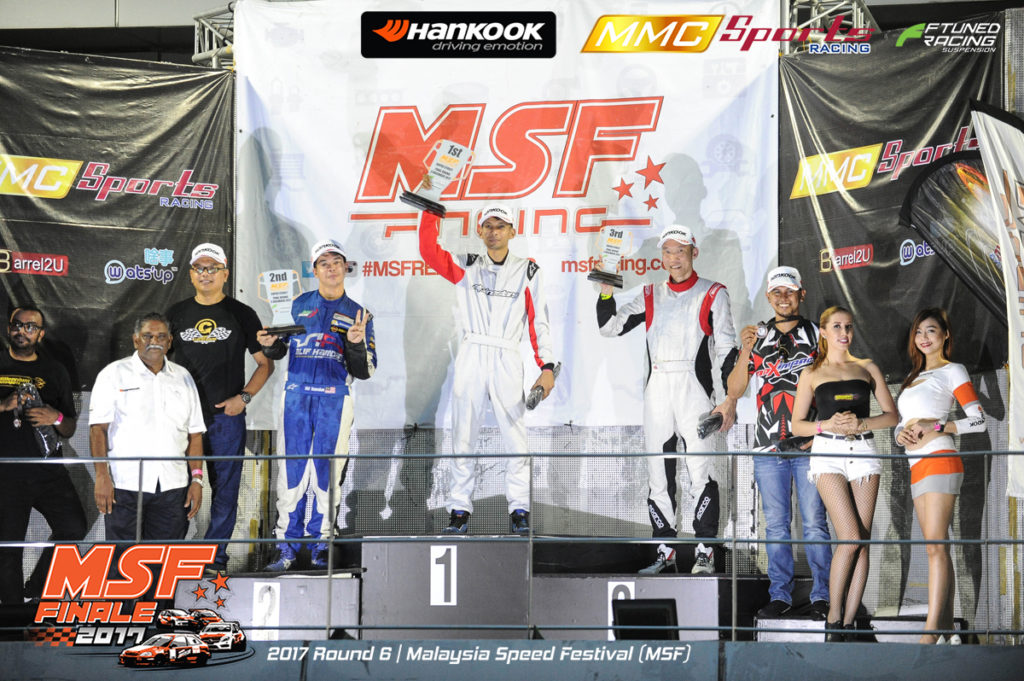 With a second place finish Alif Hamdan-AHM Penrite Racing wins the category's championship with 1415 points followed by Raja Imran-F Tuned Racing (1315 points), Dilan Jay/Davy Wong-Millennium Motorsports Asia (950 points), Desmond Yee-N1 Racing (780 points) and Wan Mahathir/Afiq Ikwan-Millennium Motorsports Asia (720 points)