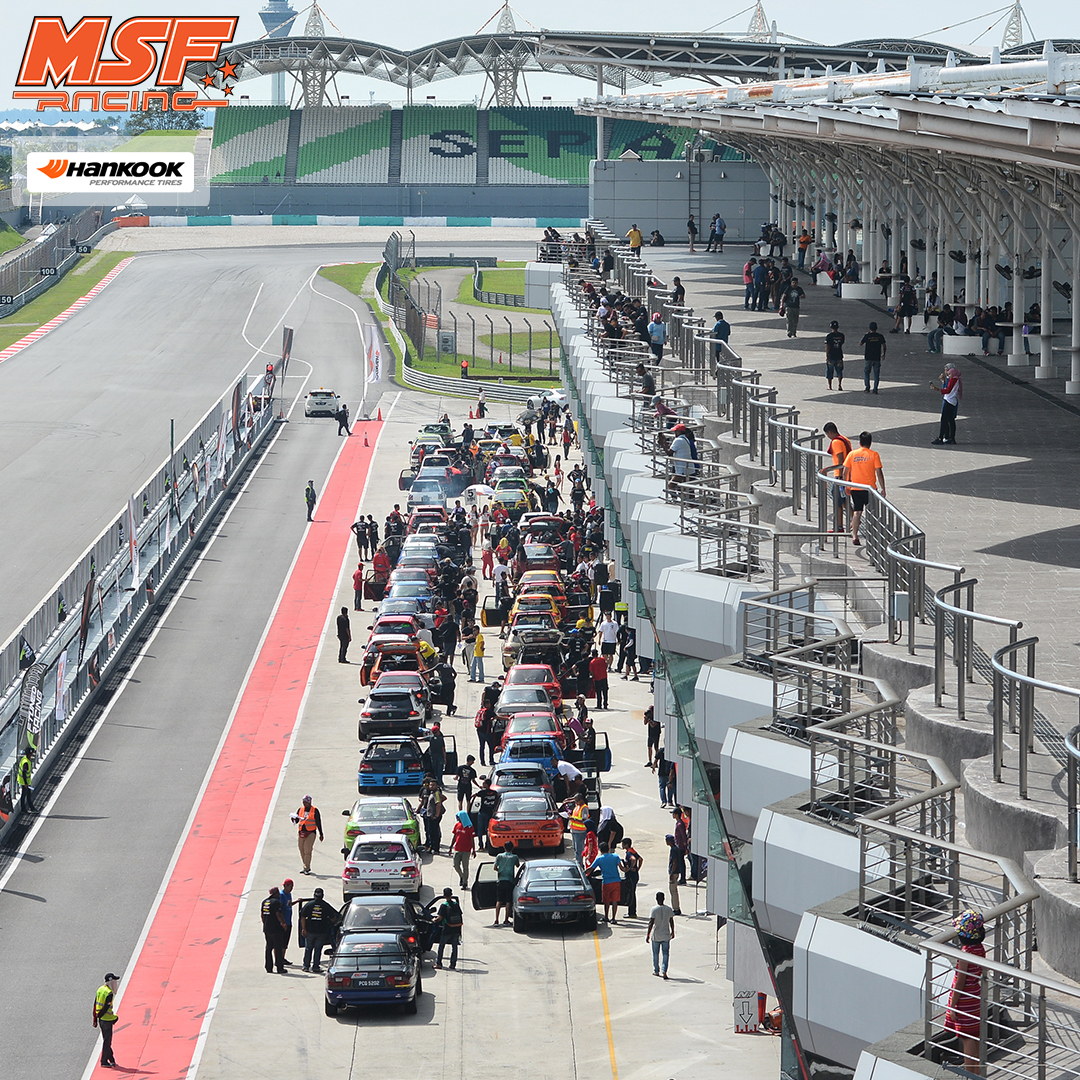 Gan Kim Koa, or Ah Gan for short, has been racing his B16B powered Civic EF since the days of SNF, dominating Street Tuned ever since. After five consecutive wins, he is up for a change this coming season. "It's a good feeling to win for five years straight but it's time to move on," said Gan in a phone interview. The owner of JDM Racing has had other racing experiences in the past where he used to compete in drag races, until he was banned by the organizers for his consecutive wins. That was when he realized he wanted in on some track action.
"My philosophy is pretty simple. I build my car (#60) to spec in one go. That mostly cuts down on labor cost- you don't have to keep taking apart the engine after one race and still tweak around with it. Yes, I spent more initially but all I need to do to prepare for the next round is wash the car." Once a while- or rather a year or sometimes two- he overhauls the engine. That is a given for cars that spends all its life in the high RPMs. It also helps that he spends time (and money) on research and development for some custom parts for his EF racer.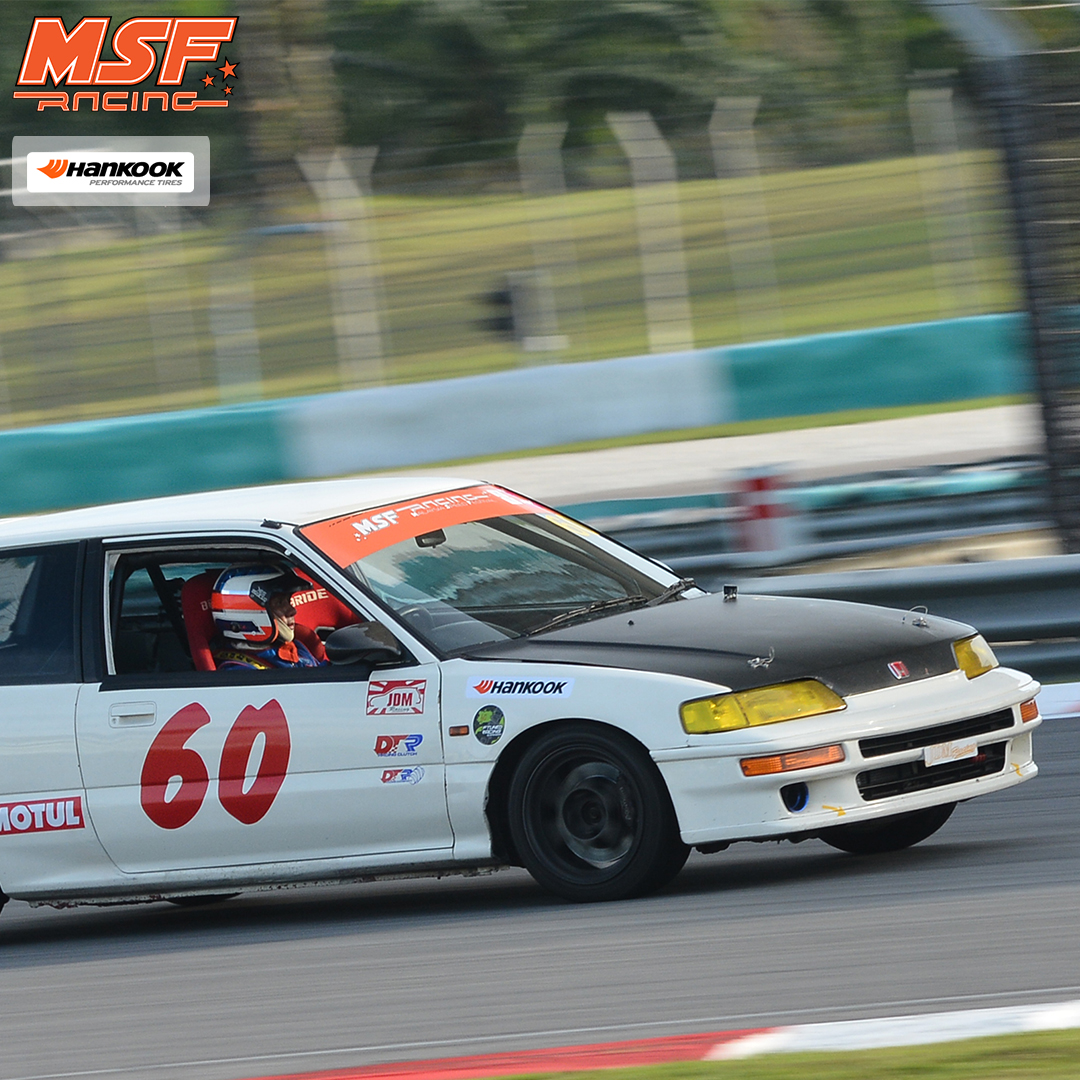 What will happen to #60 since it's retired?
"If someone is up for it, I will sell it. Of course I would keep the competition number, perhaps move it onto another car.." You might be thinking that he will place the competition number on his new Street 1600 NA race car- he plans on placing it on a CRX instead, though that is a story for another day.
Unsurprisingly, he will be competing in an EG Civic for this year. His entrance to the Street 1600 NA will not be unfamiliar for Gan as he's raced in a Civic before; be it older. His ultimate aim is to shave off his personal best timing on the full Sepang track. "Honestly, I'm not trying to beat anyone here but myself. The challenge here is to beat my own previous best timing which was 2:42. I'd be happy with 2:41, but 2:40 would be best. I want to be faster than before."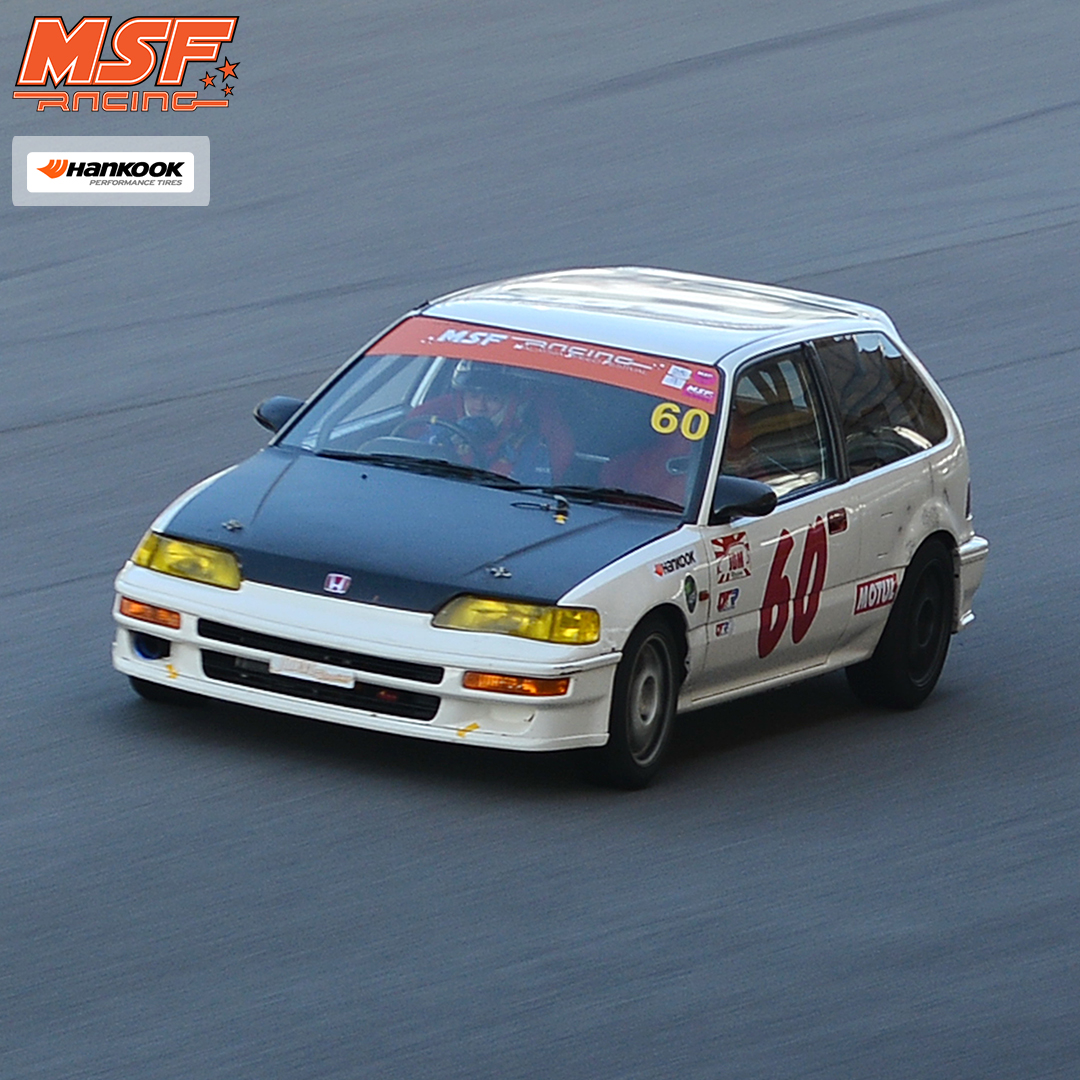 What will the challenge be like for Gan knowing that he will be competing in the Street 1600 NA? By no means was Street Tuned an easy championship to win; but jumping into a different category requires a dynamic strategy, especially after coming off from a championship in which he conquered for so long. Only time will tell how Ah Gan will fare up against competitors like Kenny Lee, who is an old timer himself in the game; but using resources and experiences that he has gathered over the years in the sports, it will be no surprise if he wins yet again- which would then make him a consistent champion in the MSF series. There should be an award for that.