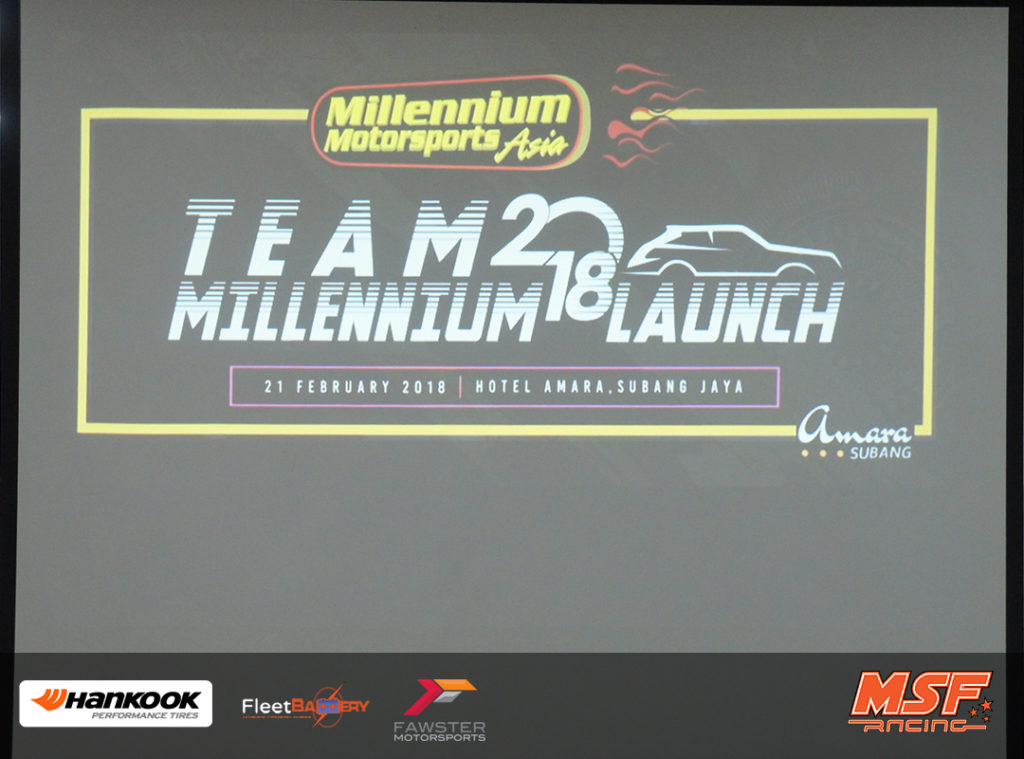 Millenium Motorsports launched a new team of 26 drivers that will be participating in this year's season, last Wednesday. The team consists of a massive 20-car line up that will be competing in 8 different categories. The local tune house is no stranger to the scene as they started building track and drag specific cars since 1999. Orchestrated by Millenium's Principal, Joshua Thiran, team members go through a comprehensive preparation for the race that starts from hitting the gym, maintaining a diet routine, and running on racing simulator. As for the cars, they go through stages of planning, preparation and improvisation on the engine & handling set-up, engine build and management.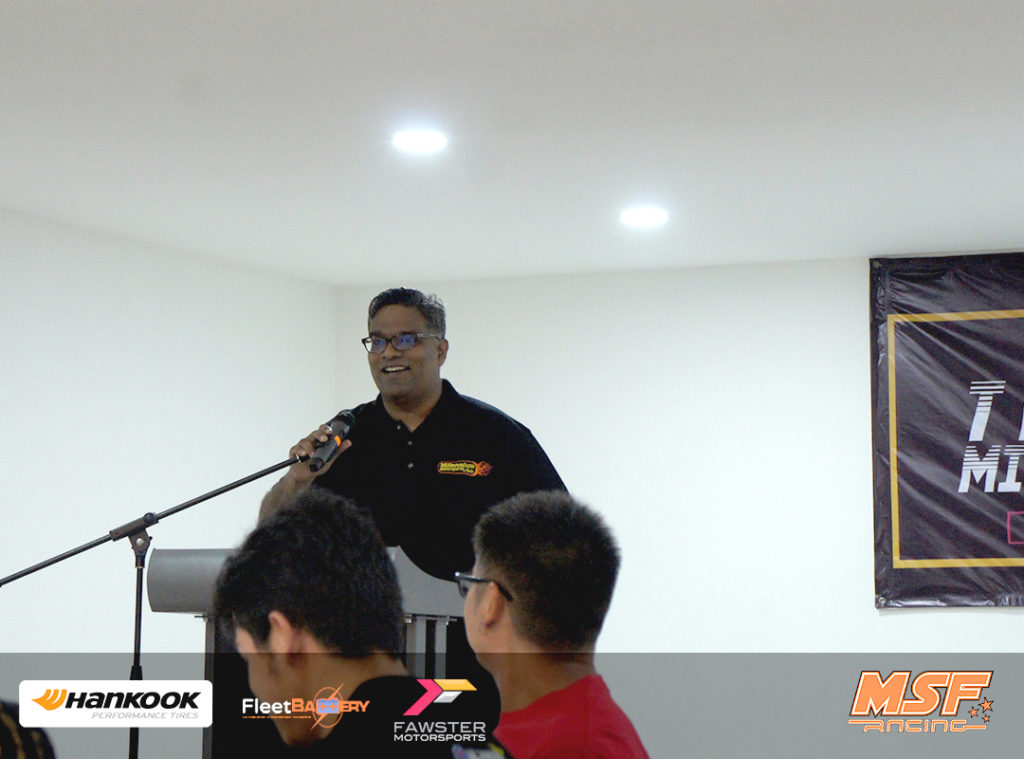 Race day is only 2 days away, but is the team all prepared for the first race of MSF 2018? "There is a mix of new and seasoned drivers. At Millennium, we continue to invest time and advise new drivers on technical setup and prep them with driving knowledge while for seasoned drivers we concentrate on the physical strengths and fine tune them on a more serious level," said Joshua. Good racers don't just drive good; they must have equally good character, fitness and mental state in order to be consistent. Millenium is all that and a bag of chips by having a complete overall plan for the year.
The company is the official distributor for Microtech Engine Management Systems, or ECU as locals like to call them. This partnership means that all the cars in the team will be tuned with Microtech for the optimal performance gains while maintaining durability.
A little bit of history… Millenium was found by Joshua Thiran in 1999, where they now house a state-of-the-art 4WD Dyno Dynamics. Aside from prepping cars for circuit and drag cars, they actively participate in grassroots and national level motorsport events where they have a chance to prove their capabilities. The tuning house from Sunway won overall championship for Superstreet in 2015 and 2016 and overall champion for the Proton 1800 and Super 1500 category for the latter year. With history and proper preparations, what will be the fate for Millenium for this year? Watch the team in their debut race this Sunday. Qualifying starts at 1:15PM with the race at 3PM.