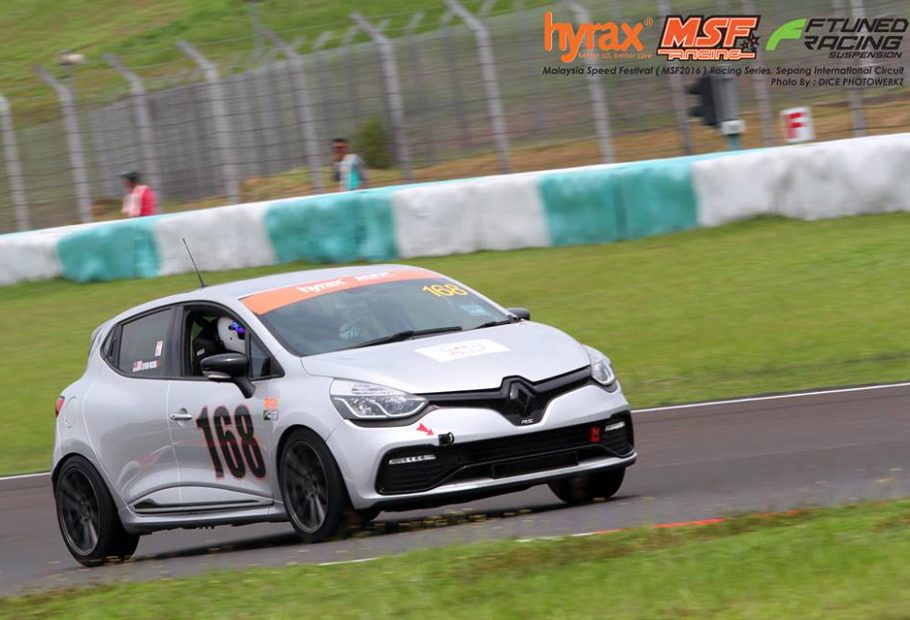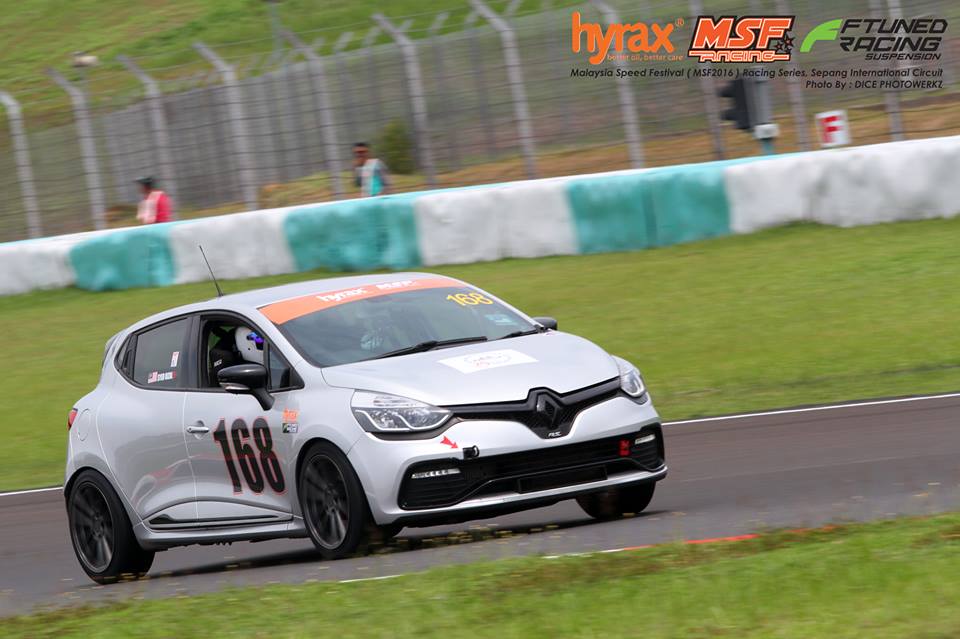 Kategori SuperStreet merupakan satu kategori yang semakin lama semakin menarik. Kemunculan model-model baru menambah lagi rencah dalam kategori ini. Siapa sangka model seperti Mercedes A-Class A250 dan Clio Rs berentap dalam MSF Racing?
#168 kendalian Syed Rizal yang memandu Clio RS sememangnya menjadi perhatian apabila kereta model baru berani beraksi dalam MSF Racing pusingan kedua baru-baru ini. Beliau sudah mengesahkan penyertaan beliau untuk pusingan mencabar Enduro dan sudah pasti beliau akan memastikan saingan yang lebih hebat.
Syed Rizal : "Buat masa sekarang kita mengekalkan apa yang ada. Kalau sempat dan barang dah ada saya akan tukar suspension. Sasaran untuk pusingan enduro dah tentu nak menang tapi to finish first, you must first finish tapi tak mudah sebab lawan semua hebat-hebat. Tapi nak kutip mata kejohanan macam dah terlambat sebab terlepas pusingan pertama, pusingan kedua keputusan tak bagus jadi kita masuk kali ini  just to get adrenalin pumping and for more door-to-door racing experience."
Kita akan berpeluang melihat lagi sekali kelibat Clio RS pada 16-10-2016 di Litar Antarabangsa Sepang. Mampukah #168 mengutip mata yang lebih dan berharga? Save the date!