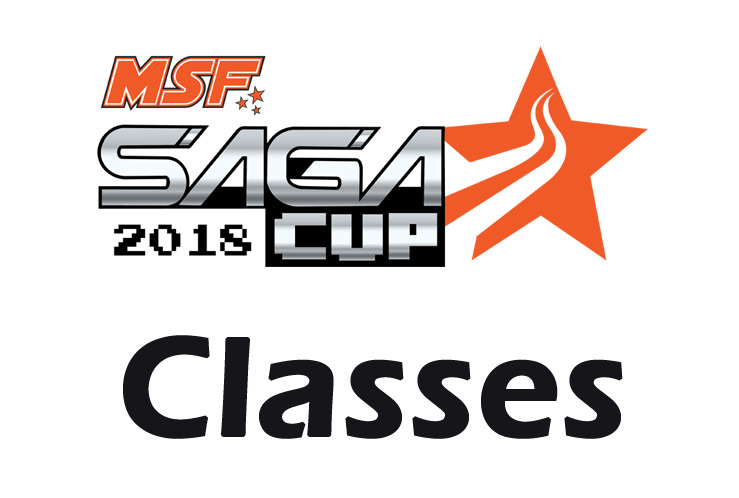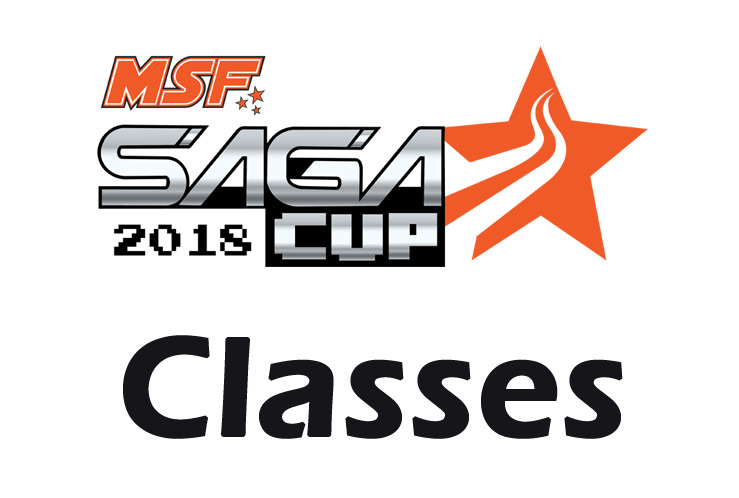 Saga Cup from 2018 onwards will be divided into 3 classes which are based on time brackets. This will provide more opportunity for more participants to achieve glory whilst racing within their budget and skill level.
The classes are:
Class 1 [Pro]: 2m56 and below
Class 2 [Advanced] : 2m57 – 3m02
Class 3 [Casual] : 3m03 and above
Article 8 of MSF Sporting Regulations 2018 states:
– Any driver that throughout the year consistently dips into the laptime bracket of the next faster laptime bracket, will be promoted to the next sub-category. – Definition of 'Consistently' in this context for Saga Cup:
o At least 1 lap in the next upper bracket over 3 consecutive races
o 80% of the laps in a single Round (Race Meeting) is in the next upper bracket – Points will not be carried forward upon upgrade to the next upper laptime bracket.
Additionally:
– We will only accept a margin of +/- 1 second for 1 lap per race (out of 5 laps).
– There is no margin for Qualifying. If you do a 2m56.54 in Qualifying, you will be upgraded to the next bracket.
For Round 1, after Qualifying we will adjust all your categories accordingly, once the Qualifying laptimes are in.