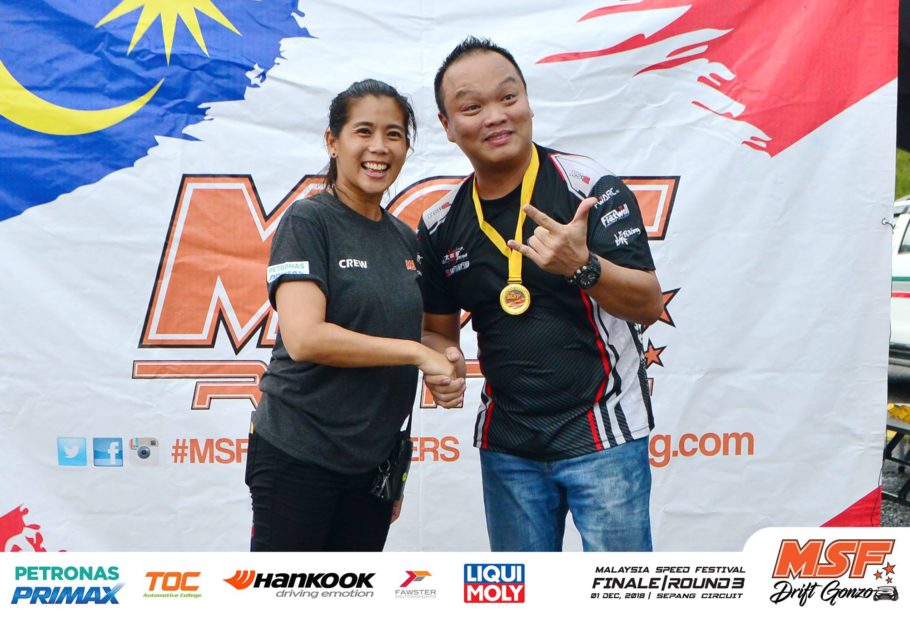 And by that we meant tyre smoke and BBQ fire.
A petrolhead by day and a steamboat/BBQ restaurant owner by night. Meet Michael Meng- a passionate guy with a thing for smokey sights. Michael drives a 4AGE Chevrolet Corolla for Drift Gonzo, as we can see from the picture below. As a man with aspirations and goals, Michael plans to open up a second restaurant nearby his current QQ Steamboat eatery located in Kepong.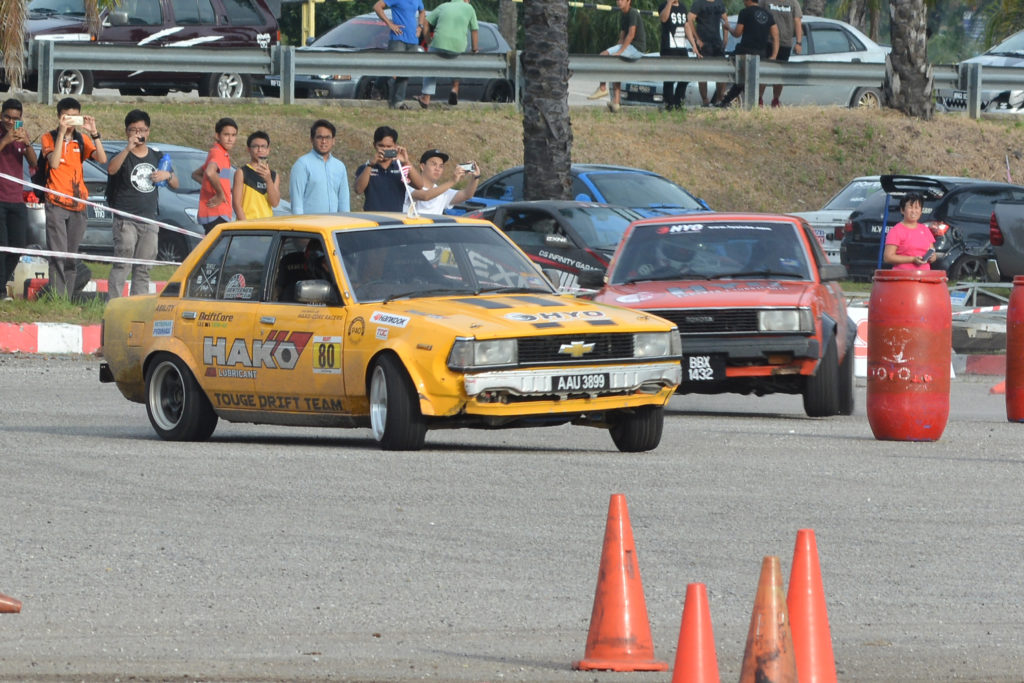 A quiet guy on texts, but we can confirm that Michael is pretty much the opposite in real life. A trip to his steamboat restaurant was nothing short of fun and lively- but most importantly, Michael will make sure you leave his place with enough nutrients in your body to make it through the rest of the week without eating. And it's only Wednesday.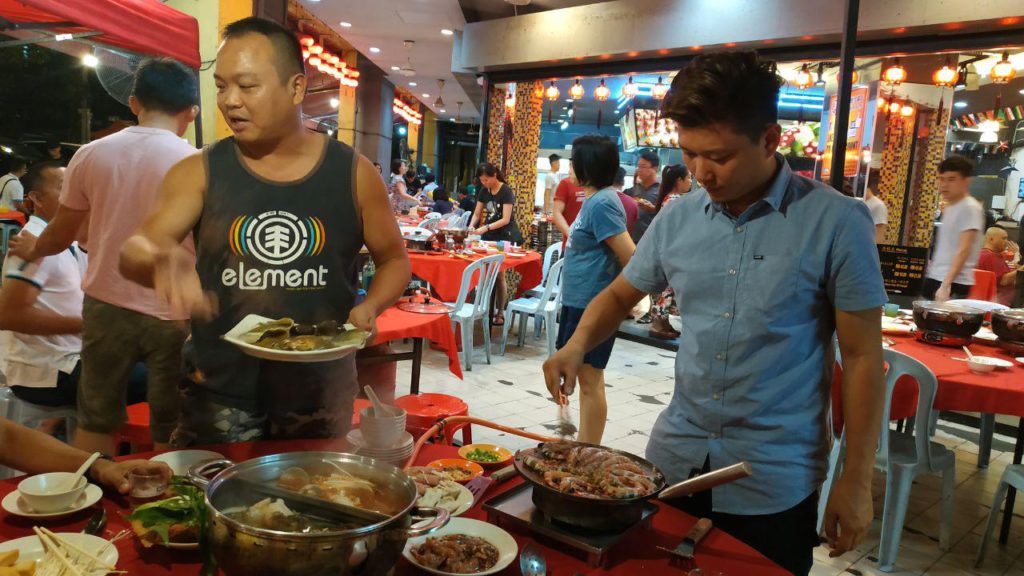 THE CONVO.
We talked to Michael on his achievements, life, and future plans. In parallel to Michael opening up a second restaurant, he will be upgrading his drift machine for Drift Gonzo this year. What car will it be, you may ask? Follow the conversation to find out:
Tell us some background: Where are you from, what do you do for a living, are you married?
I'm from Kuala lumpur, and I own a business called QQ Steamboat Restaurant, located in Kepong. I have a family, with 4 children.
How did you get into drifting?
I used to sponsor events. After a while, I joined Touge Drive Team and learned a lot from them.
Did you ever do street racing?
I disagree with street racing. Keep them on the track!!!
Did you always like cars? What kind of cars?
I own a Fairlady Z33, which I drive for touge. For Drift Gonzo I am driving a Corolla KE70, but I plan to upgrade to a 180SX this year. The car I bought one year already, but haven't done anything to it yet!
Wah, syiok. Touge drive Fairlady. Bring us one round lor.
Just for fun only la!
Do you plan to expand from Drifting- maybe get into racing, or Superbikes?
No, maybe learn more about drifting first.
What was it like winning your first ever event podium?
Very impressed with myself for the 6 months of intensive practice which helped me improve my drifting skill. MSF was my first ever drifting champion. Any events after that also I take trophy, thanks to MSF Drift Gonzo in where I sharpen my skills!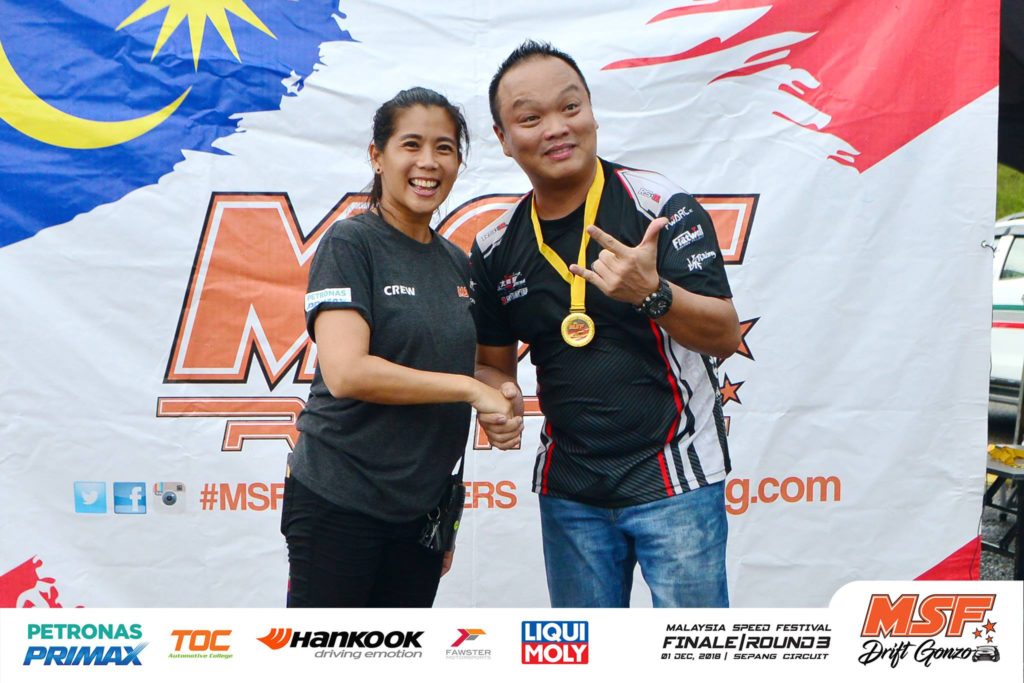 What do you have to say to others who want to be champion drifters like yourself?
I say, keep the humble behaviour and keep learning for the future.
What 'kata perang' do you have to say to your competitors for 2019?
I hope we can all keep going to drifting competition and achieve our objective!
THE CONCLUSION.
Looks like Michael is here for a good time, and a long time. We wish him the best in both his drifting and business endeavours. One thing's for sure, that despite always having a table for us at his place in QQ, there will always be a spot on the podium for him- for as long as the passion is as alive as the fire on those grills.
We all look forward to that Silvia slaying tyres and cones this coming Drift Gonzo!!!