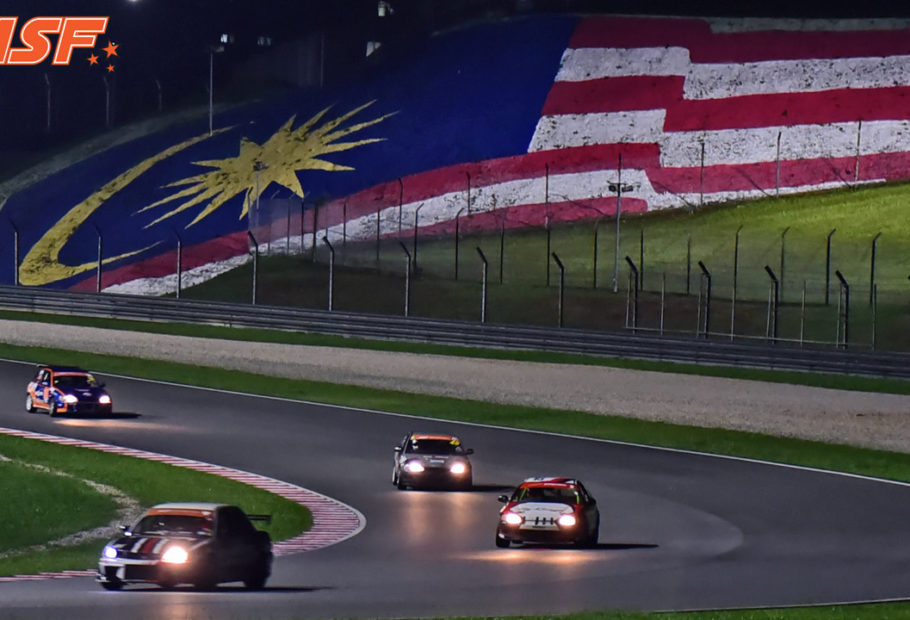 I originally posted this on our MSF SuperTurismo Facebook group on 6 Feb 2019.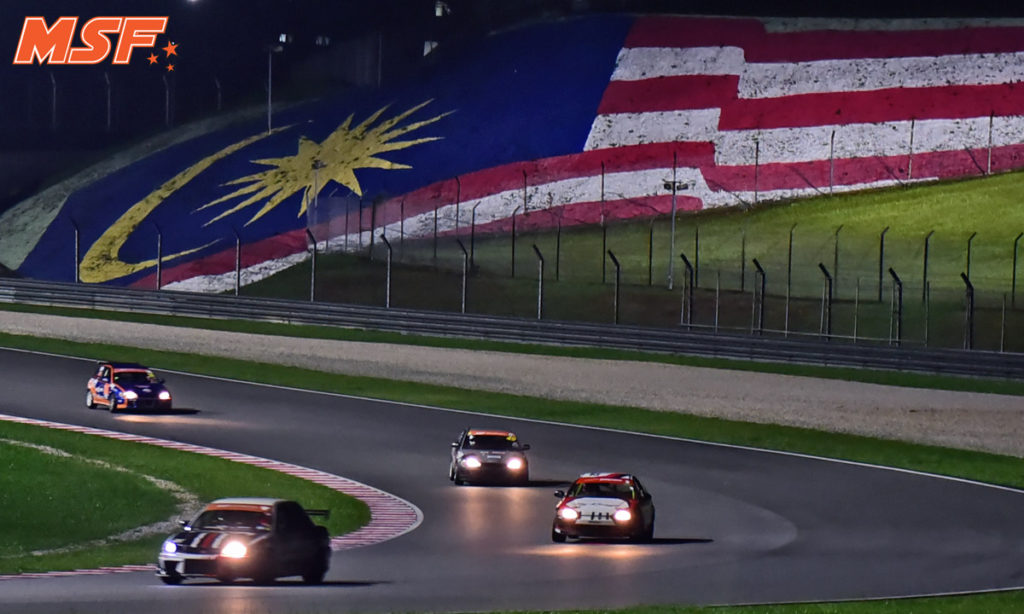 One of our friends raised a question here yesterday: Wonder what happened to the concerns raised to KBS minister?
A valid question by a respectable otai in the motorsports community.
Not at all putting you down Mfauzi Othman , my answer starts with: "Haha interesting that it was raised in the MSF community!" Think about why you raised it here? Perhaps because you know that the MSF community is currently one of the leading communities for motorsports in Malaysia and certainly the biggest, where we always come together to push this sports forward, to create a better motorsports environment for all of us.
And this is what I have to say:
We should not need to go the government or any political parties to ask for assistance to go racing, or to achieve anything in life, really. This seems to be typical scenario in our country especially of the last 15-20 years. I did not see so much of it when I was growing up, at least not for Sports, of all things! We play sports and indulge in our hobbies for ourselves, and if we happen to be good enough to represent the country, then we would have to earn our way there.
John F Kennedy once famously said: "Ask not what your country can do for you, but what you can do for your country." I use this as my basis for my life. Our MSF team use this for our basis for growing MSF > do you realise that all these years, throughout SNF days to now MSF, we never used a cent of taxpayers money. Yet, we achieved it, we are here. WE ARE ALL HERE TODAY AND ENJOYING OUR SPORT! > racers, teams, drivers, rider, techs, engineers, business owners, mechanics. Everyone involved in and taking part in MSF, we are here because we made it here ourselves, right? I don't know of any team or racer in MSF that made it here with taxpayers money or assistance from any government body.
This proves that we can do it. Yes, it will take some personal monetary investment, and also investment of our time away from loved ones as we build and tuned and develop our racing machines. This is the sacrifice to chase our hobby and love for the sport.
It's not just the MSF racers, but us MSF organisers as well. You guys don't know what sacrifices I have made for MSF to be here. There was support from friends and family. But you know what? HERE WE ARE. THIS IS MSF. We have done it.
We will continue to be here. We will continue to enjoy our sports, our hobby. It is NOT a sport for rich people: any fucktard that says that, dare say it to my face and I will prove it to you with real life scenarios and data > The majority of MSF racers are hobby racers, we use our own money, we strive to find support and sponsorship.
Those boys that raced on Penang Bridge, where unfortunately one of them didn't make it out, where they rich people? No, they weren't. They are boys that loved racing, but because there is no place within 100km radius of where they live that they can bring their cars to for a track day and have a go at it in a safer environment, one of them paid the price. This is sad. And no, fun-karting is not the same as racing your own machine. That's just the way it is.
And what about the fellas that race their kapchais around the public roads at night? Are they rich?? No, they are not. They, just like us MSF community, love to race their machines but do not have the opportunity to do so.
The country gives a bunch of million ringgit to some racers to go and race big time overseas. They've been given an opportunity. You know, these days, a racer's career opportunity is not just based on talent – it's a business now. If one could speak Mandarin or Japanese or Spanish or whatever (depending on genre), I suppose that would help – just like business. If you could teach yourself some technical and engineering concepts, I suppose that would help – just like business. If you learnt how to do PR, to create a sell-able value for yourself, I suppose that would help – just like business. But if you sit on your ass and think your talent is worthy of taxpayers money to get you through your whole career, then I can't agree with that. I'm not attacking anyone here, mind you. I'm saying: WORK for it. MSF has proven it can be done.
So when we ask what Syed Saddiq can do for us, that is not the right question. I don't see racers in America or Germany or China ask what their country can do for them. If it was just about pure talent and pure speed, there would be some drivers in NASCAR or F1, or riders in MotoGP or WSBK that may not be there.
Did you know that there are other Malaysian racers that have gone and raced internationally without any assistance or fanfare? The gymkhana girls and boys, for example. Some Superbikes racers too. Some GT drivers. Some drifters too. Tak kecoh pun.
So what am I saying here, what am I trying to share?
I'm trying to show us – MSF and Malaysian racers – that we can do it on our own. We stick together, we support each other. We sell the hell out of ourselves, our sports. Keep those FB posts and Instastories coming. Turn us into a household name. Keep building our PR and Awareness, our Marketing Value. We are getting there.
Let me share: thanks to MSF growing to what it is, there has been interest from many above the line parties now. You can see this, with Petronas coming in since 2018 for example. We're also speaking to some government agencies now, not so much for financial support, but maybe tax breaks for sponsorship of MSF and MSF racing teams, for example. But we had to earn it to be here, and it's thanks to all of you!
The MSF team and I will always continue to support the MSF community. Why? So I can get rich?
No. We will continue to do so because it is business. It's a natural thing > MSF assists the participants, so the participants can support MSF. We grow it, we grow our supporters, we spread the love of motorsports through the country. This is business. Grow the business, learn to walk before you try to jump. It's a natural progression. We've become a symbiotic community, our futures are tied together.
This is how in the long term we will grow and develop to create a sustainable Malaysian motorsports industry! From R&D, to Engineering, to Manufacturing, to Marketing, to Racing. For the industry to be sustainable, it needs more than just 2-3 talented racers – it needs a whole motorsports ecology.
MSF is here for all of us. And we will all continue to support each other, for the growth and sustainability of Malaysian motorsports.