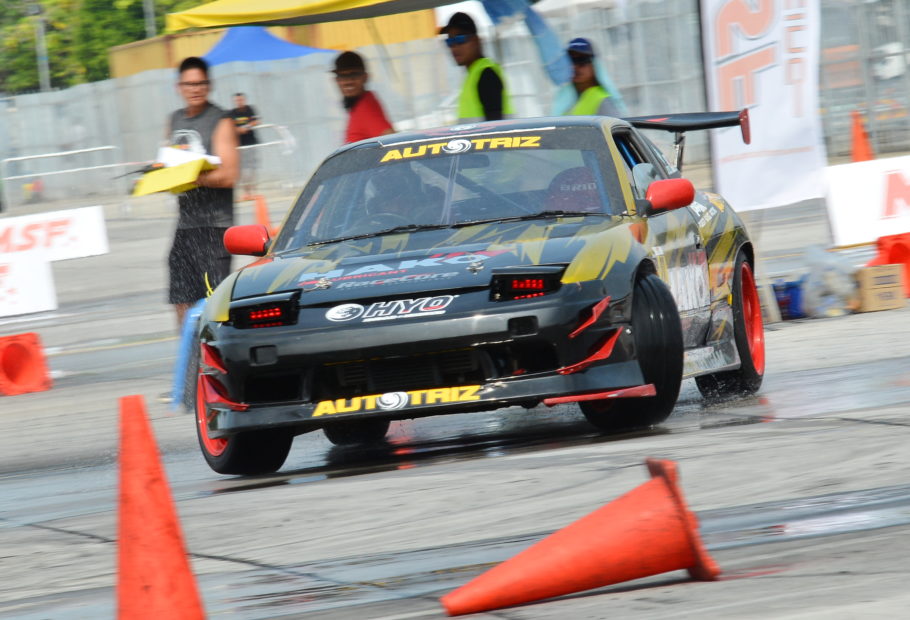 The only things car guys have in their wishlists are car parts, some more car parts, and certain cars that we simply can't buy anymore- one of which we can all agree on wanting would be the original Toyota 86. Eric achieved his dreams and is now drifting it (and other cars too!) in Drift Gonzo, in which he 'tapau' the Pro Comp category last year. As we will see below, Eric is determined to win again for this year: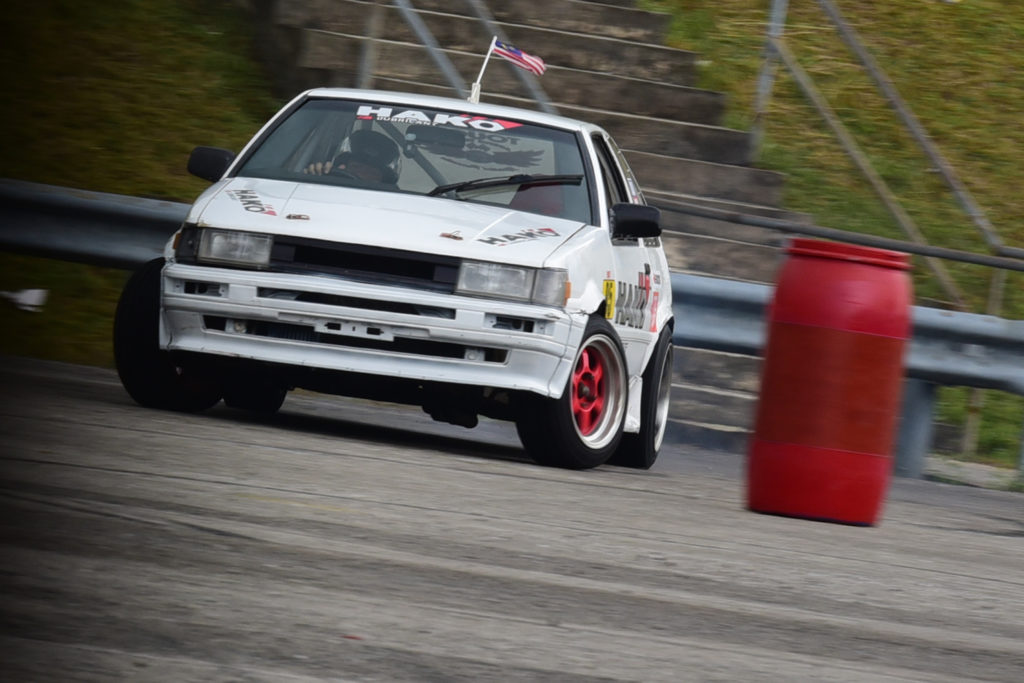 Tell us some background: Where are you from, what do you do for work, are you married with children?
I'm Eric Wong, staying in Kepong, KL. I'm now working in Hako Lubricant. Yes i'm married about 7 years ago & I have 2 children, daughter 7yrs & boy 5yrs old.
How did you get into drifting?
When i was in secondary school, new movie Initial D was release & i get exciting to know more about how drifting feels.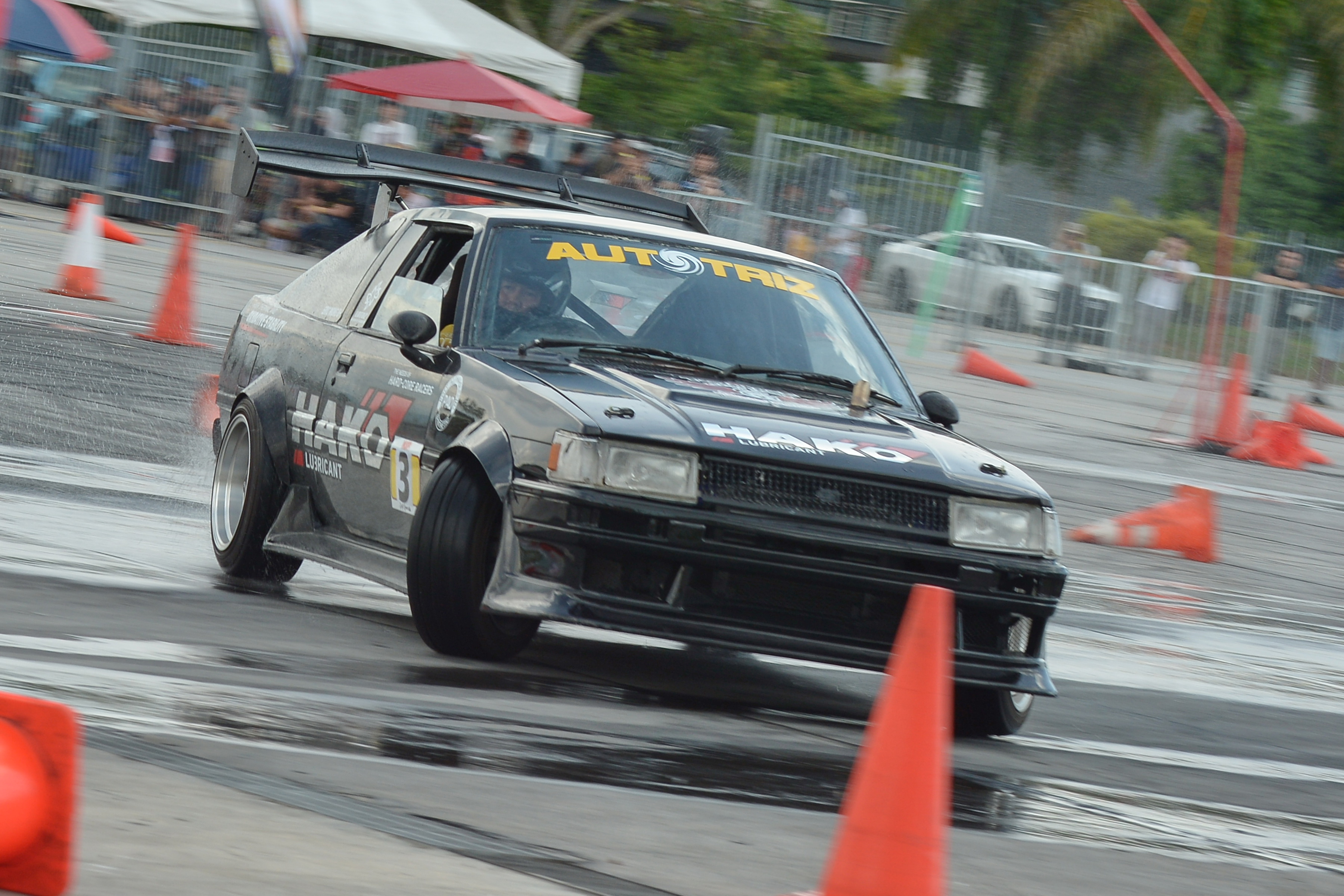 Did you ever do street racing / drifting?
During the year 2000 i was driving around Satria 1.6 & i use it for street & drag racing. Till 2006 i found my new hobby- drifting, & bought my 1st original KE70 & start to swap a 4AGE into it. That time it was an only way to learn at factory area during rain.
Did you always like cars? What kind of cars?
I loves car since secondary school. My dream was an Ae86 Levin. I finally get it on 2017yr. I love all Japan Domestic Market car especially FR type.r
What is your best finishing position in a race / drift event? what did it feel like to place so high?
My best was Msf 2018 i get Champion is Pro Comp Series. It give me a confident to compete more upcoming competition. I felt i m up another level to go further more.
What does it feel like when you're sitting in your car at the start line, ready to go? Becoz you only get 2 shots at a setting a good run.
At 1st i try to run a safe line & not to boost over myself. So i can go full throttle on 2nd run to get a better point.
What do you have to say to others who want to be top level drifters like you?
You always need to learn for a NA to a turbo charge car. Just like studying primary to secondary school. Not adviseable to learn for a high power car. Once u master on a NA car, turbo car will be much more easier to control. From there u will master mostly all type of car.
What 'fighting words' do you have to say to your competitors for the upcoming Drift Gonzo event 2019?
Come & join Drift Gonzo ! Show me your skill & win 2019 championship series. I just won the 2018 Pro Comp Series !!!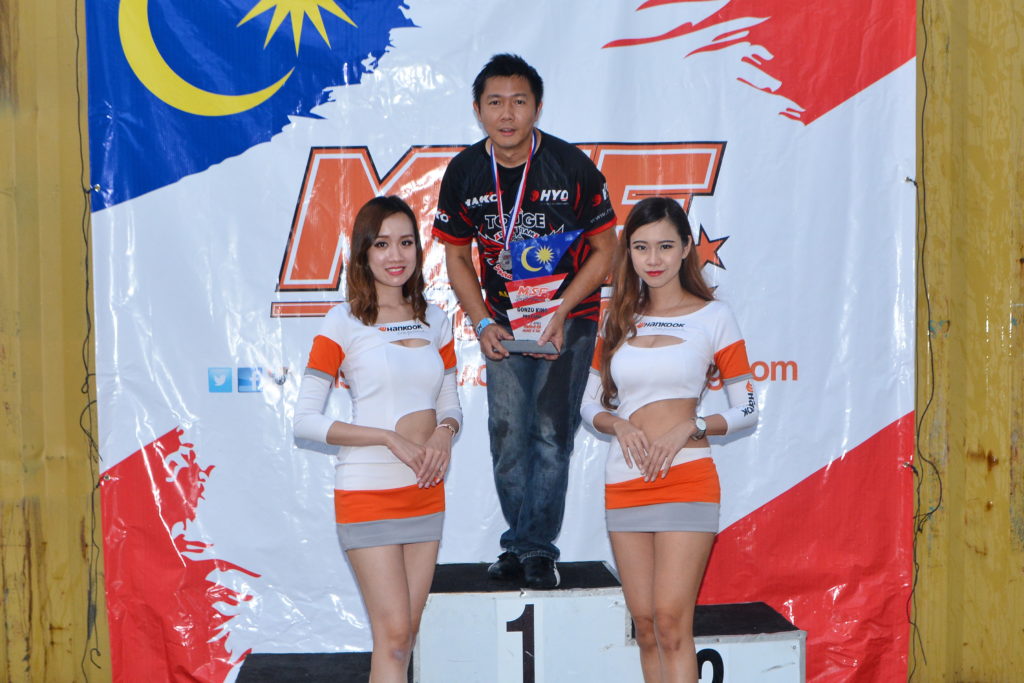 Drift Gonzo, Round 1 2019 commences this 3rd March 2019. See you guys at Sepang P-Bus car park!!