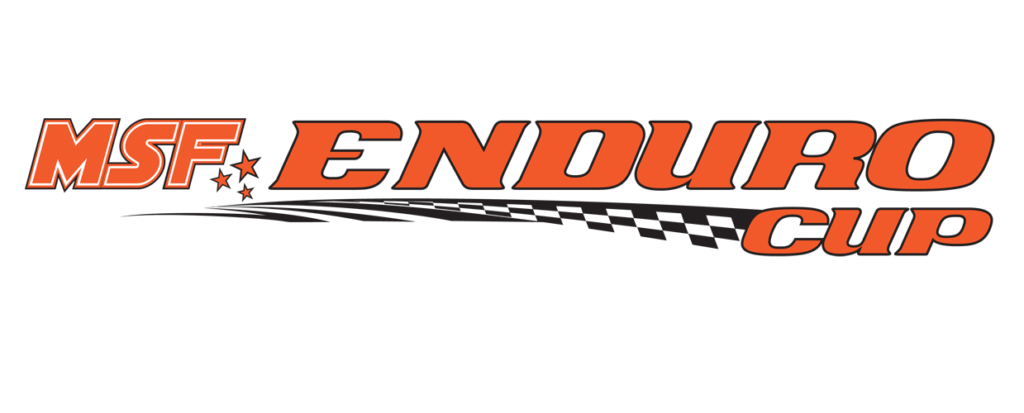 The MSF Enduro Cup is a prize awarded to the most-consistent team and drivers pairing across MSF's longer race events.
The Enduro Cup will feature a trophy for the Champion team – in each category – that has the highest total number of Championship points in the 2 Sprint events (Round 2 and Round 6) and the MSF Merdeka Enduro (Round 4).
This special bonus trophy is on top of the main MSF Championship trophies.
But, there can be only 1 winning team per category. Will it be you?