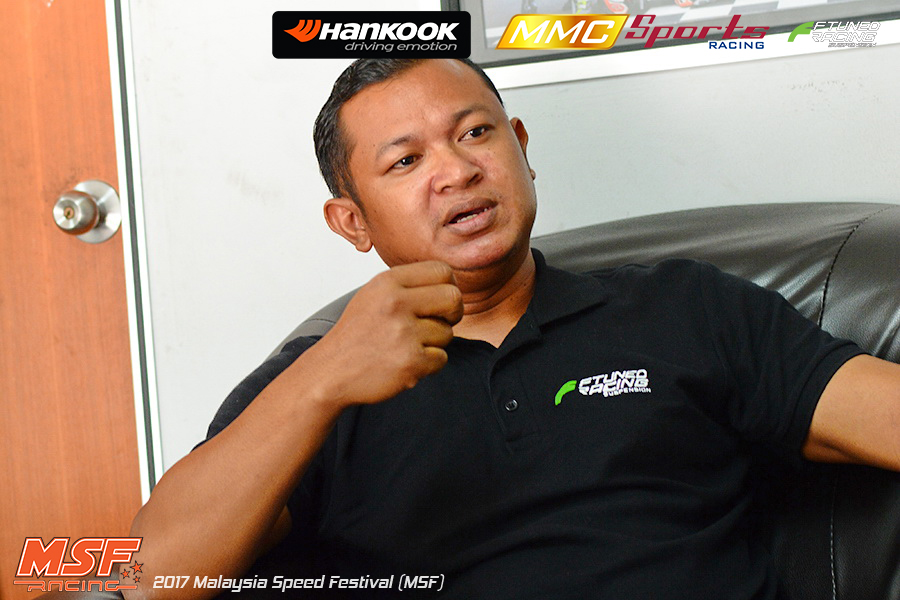 Round 4 of the 2017 Malaysia Speed Festival (MSF) provided some intense racing in various categories and especially for the Street Tuned Limited, it brought about the biggest surprise of the season to date. With a delay of the official results being released there were tense moment for most teams as they had no affirmative idea where their finishing order were. Ahmad Ezani and teammate Ahmad Faiz from team Superkarat 700 Pakelo had to go through this moment before they were officially declared the winners in this competitive category.
Ahmad Ezani who is also known as Jei Superkarat in the pitlane just could not believe what had just happened with the result being his best since he began competing in the MSF series since it's inception. "Obviously we were overjoyed and surprised with the result and to be honest we didn't even know where we had finished in the race. To be declared as the winner was simply unbelievable, beyond our wildest dream, for me and the team,", said Jei.
In a race that was destined to be another fight between the main protagonist, there were early problems for the front runners and compounded with an incident which caused the race to be red-flagged about mid-way, things were about to be chaotic, off-track. Just before this, the pit-window had opened which allowed drivers to make their compulsory driver's change and this effectively played into team Superkarat 700 Pakelo advantage in certain ways.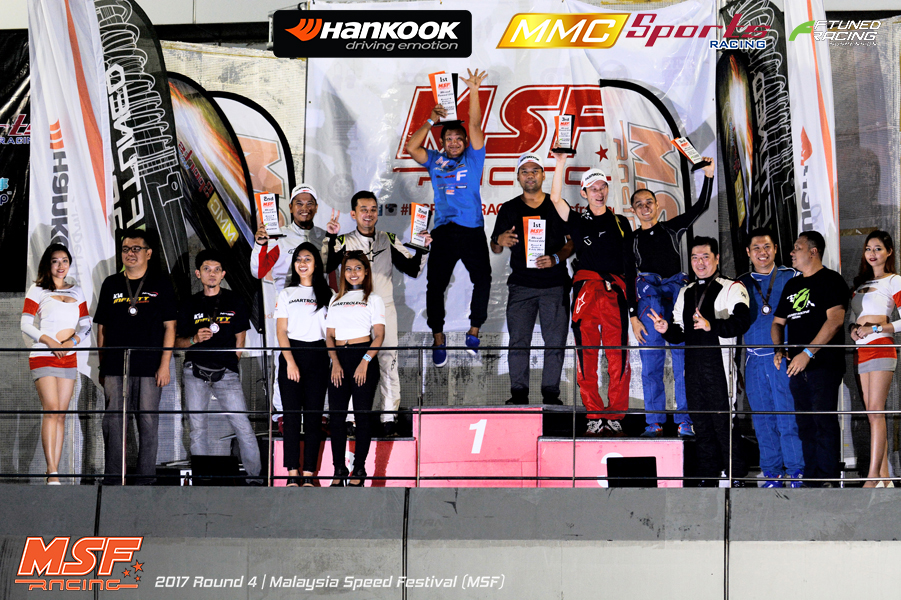 "It has always been our plan right from the beginning to pit in early once the pit-window opened. We knew that we did not have the pace to challenge the cars in front of us, but we figured as it's a long race perhaps this strategy might help us gain some on-track positions," Jei explained.
While we may never know whether their initial plan would work but with the race being red-flagged right after they had made their stop, this ultimately sealed their top spot position.
"There were a lot of confusion when the race was red-flagged and at that point in time we knew we were amongst 2 or 3 cars in our class that had pitted before the race was stopped. There were discussions on what our next steps should be and, should the race resumed based on our on-track positions before the race was stop, we would have a one lap advantage which would be vital. But in all honesty, we were simply targeting for a top 5 finish or perhaps the lower steps of the podium," said Jei.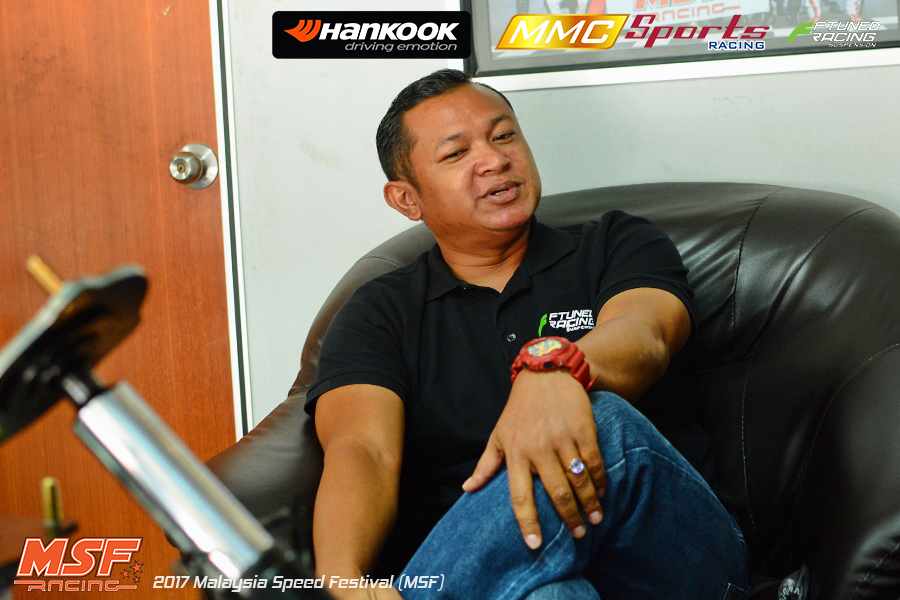 Although team Superkarat 700 Pakelo drivers came home second in the race, the final results of their on-track finishing order were reversed as time penalty was added to the lead car due to pit-lane infringement which gave them their maiden win.
With his round 4 results, Jei has joined the winners list in the MSF championship series and has leaped to 3rd position in the category's championship standings on 715 points. With this motivation, for the remaining rounds of the season Jei is hopeful of challenging for a 'deserved' results with his Superkarat 700 Pakelo team for the following rounds.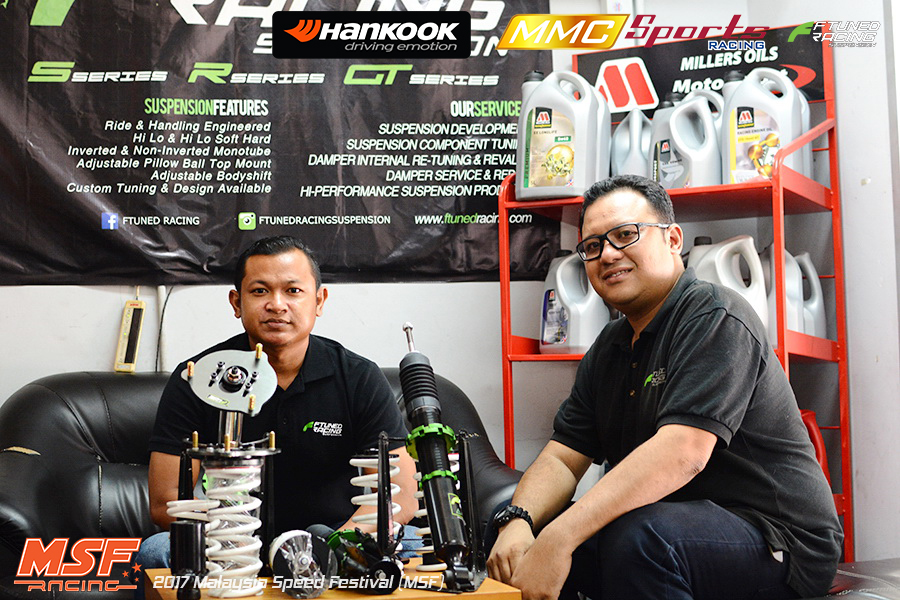 "The Street Tuned Ltd category is one tough category but I'm very fortunate to have passionate people supporting me notably Pakelo Lubricants, Farouk from FTuned Racing Suspension and Aaron Spray & Bodyworks amongst others, to achieve whatever modest target that I have. But as I've always said, my target is to finish in the top 5 of the championship as it's quite difficult to make any impression against the top runners based on the resources that I have right now.
"For sure with this result it has given me some motivation to maybe explore some new ideas which could help me achieve, this time a deserved results in the next two remaining rounds, and I'm looking forward to it". Jei concluded.