First of all, we would like to congratulate DK Motorsport's Hendra for his champion title of the Jazz Cup Finale! He closed the Jazz Cup book with 1605 overall points, placing a large gap between him and #106- by 305 points to be exact. Cool. But the fate of the Jazz Cup participants is about to change next year with the introduction of Super Production.
The jazz cars are actually eligible for both Super Production and Super 1500. A while back, we interviewed another Jazz racer- Kimie Majid, driver of #86- where he expressed that the Jazz Cup group, in which everyone is close to one another, was happy with the new series' regulation. Hendra wishes to continue the one-off series, though. On Kimie's published interview, there are a couple of #SaveTheJazzCup hashtags that can be found in the comments. The interest to have the Jazz Cup going is real. "As you may know, we do not have enough participants to justify the continuation of the series. We might get more Jazz's next year, but it is still in discussion. Otherwise everyone just joins Super Production… or Super 1500."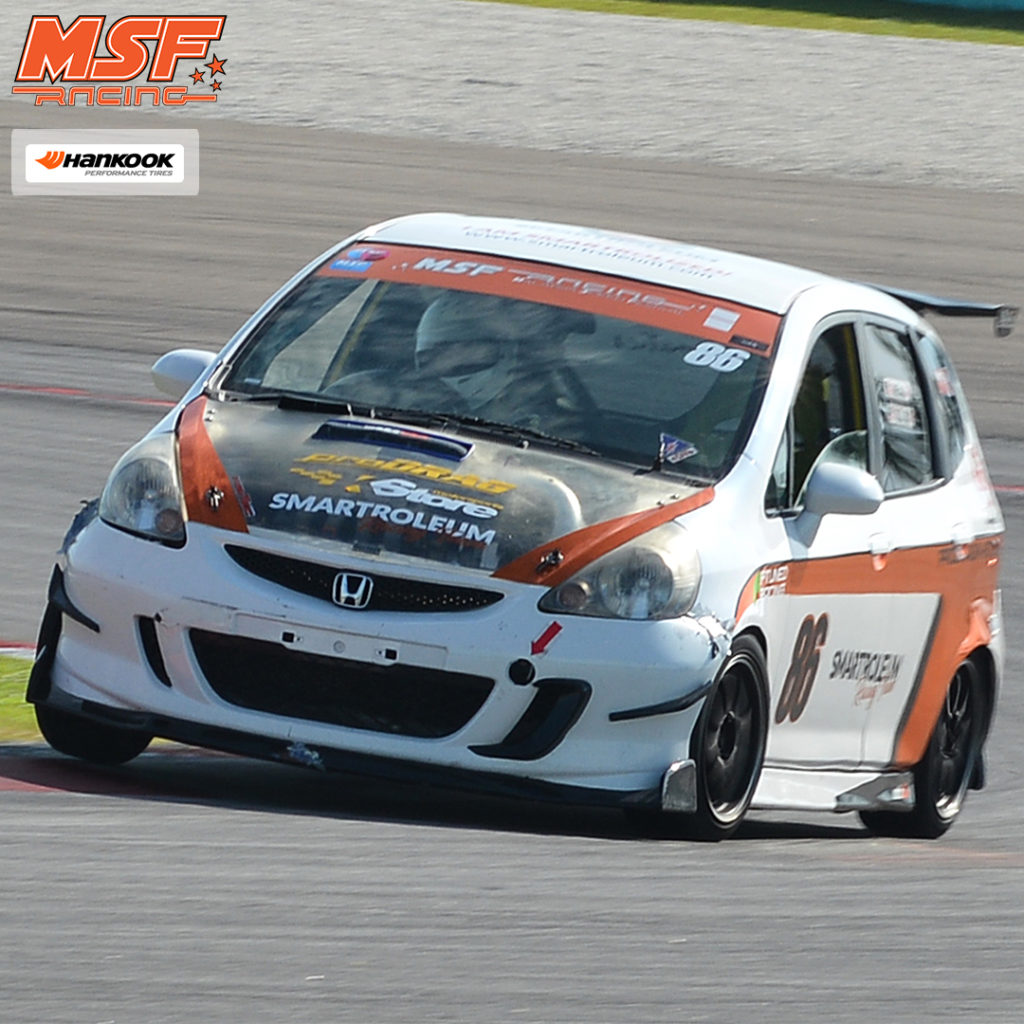 Bringing Super Production into picture will put the Jazz racers up against other cars alike such as the Swift, Myvi, City and Vios. These are some common (some are best selling) cars that you see on the road everyday, now making an entrance to a racing series. It will be nice to witness some Myvi's and Swift's not just on track day! Anyway, talking about the Vios, the Gazoo Racing Vios' that will be participating will pose a good fight for the Jazz's too with their purpose built race car. "Yes, it's gonna be a good fight. The best lap time I did with my Jazz was 2.50." Hendra believes that after some testing and tuning, those other cars will have similar, if not quicker timing.
The current benchmark for Toyota Gazoo Racing Vios is 2.49.5, which was set on Round 5 of MCS. Very close.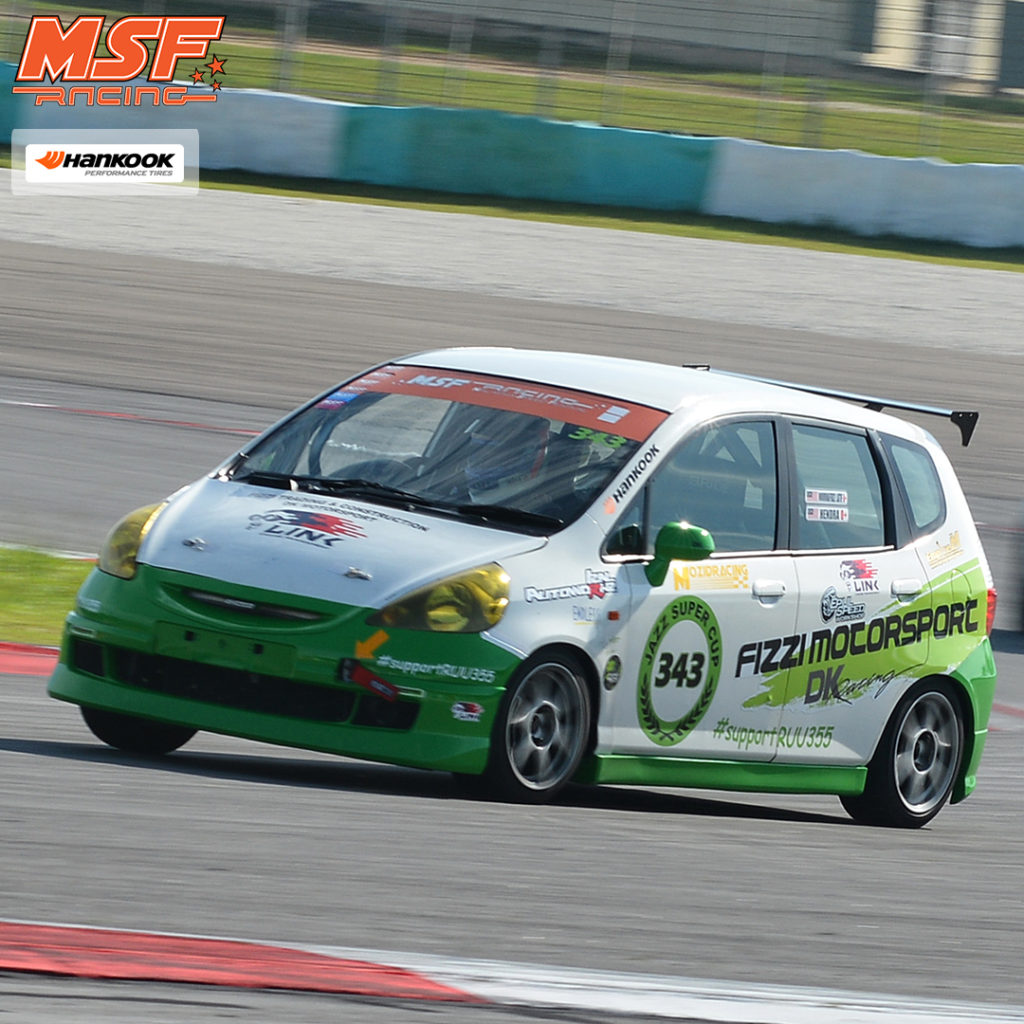 "We'll be competing with some pros too, no doubt," said Hendra. Some prominent drivers might be participating in this new category too. "Tengku Djan, Keifli Othman, Boy Wong.. they might be participating. I suppose it's a good opportunity to learn as well." Winning is just a part of the game, but experience is invaluable to Hendra.
Despite the demise of a category, the drivers are here to stay- even if it means joining a different category. Competition is important not just to improve on driving skills, but also in pushing the limits of creativity in research and development; which therefore makes local workshops grow. Ultimately, everyone is a winner. But what does it take to be a true champion? We can only know next year, when the series begins.