Last year's MSF Superbike debut was attended by more than 70 daredevils who filled up the sunny Sepang ambiance with the screams of their relatively pocket-sized, high-revving motors. It's almost a completely different sport despite it having two less wheels, a fraction of a car's weight and double the redline. Sounds exciting so far. While racecar drivers suffer from heat within a metal shell, bike racers cut through air at great speeds, creating strong enough wind to cool down their burning passion for the sports. In all seriousness- this year, MSF extends the two-wheel version of Malaysia's most popular motorsports event with a Superbikes Time Attack, making an entrance this 11th February alongside the Superbikes Track Day. Interests can be seen from the MSF Racing side and one of them being from the Special Kei championship, Zahid Latiff.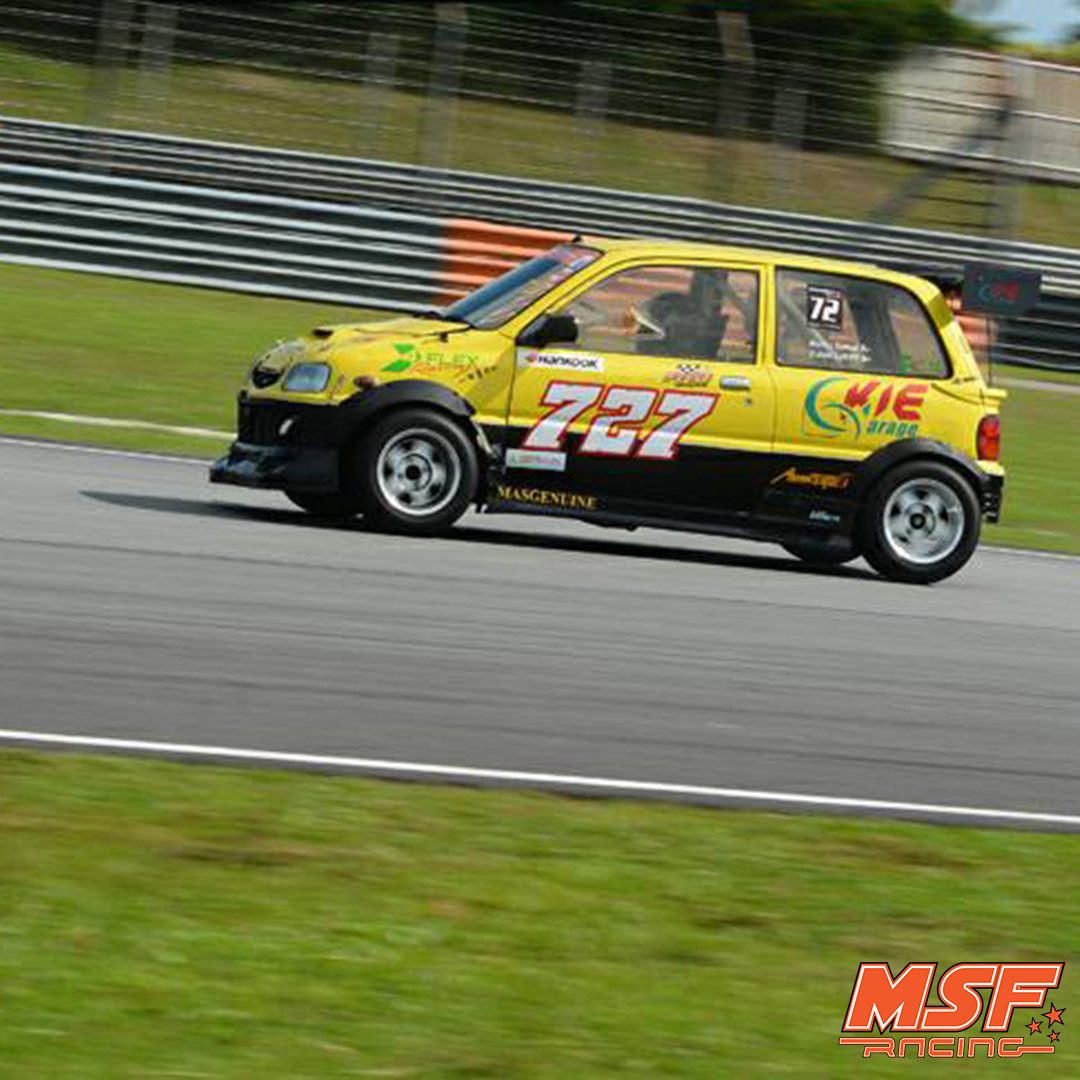 Zahid exclusively raced cars until 2013, where he added bike racing into his hobby list. "I started racing bikes since 2013 where I regularly participated in track days and some race events," he mentioned in our conversation. His bike, a Yamaha YZF R6 to be specific, is his choice of bike for the race against time this coming 11th February. He took a hiatus from bike racing for two years and now returns for the Superbikes Time Attack, aiming for the mid 2:20's.
It is all possible with his R6 being set up for Sepang with some mild engine tunes. The suspension was also done up to lay power down more effectively on a set of Bridgestone R10's, helping him tackle Sepang's technical corners.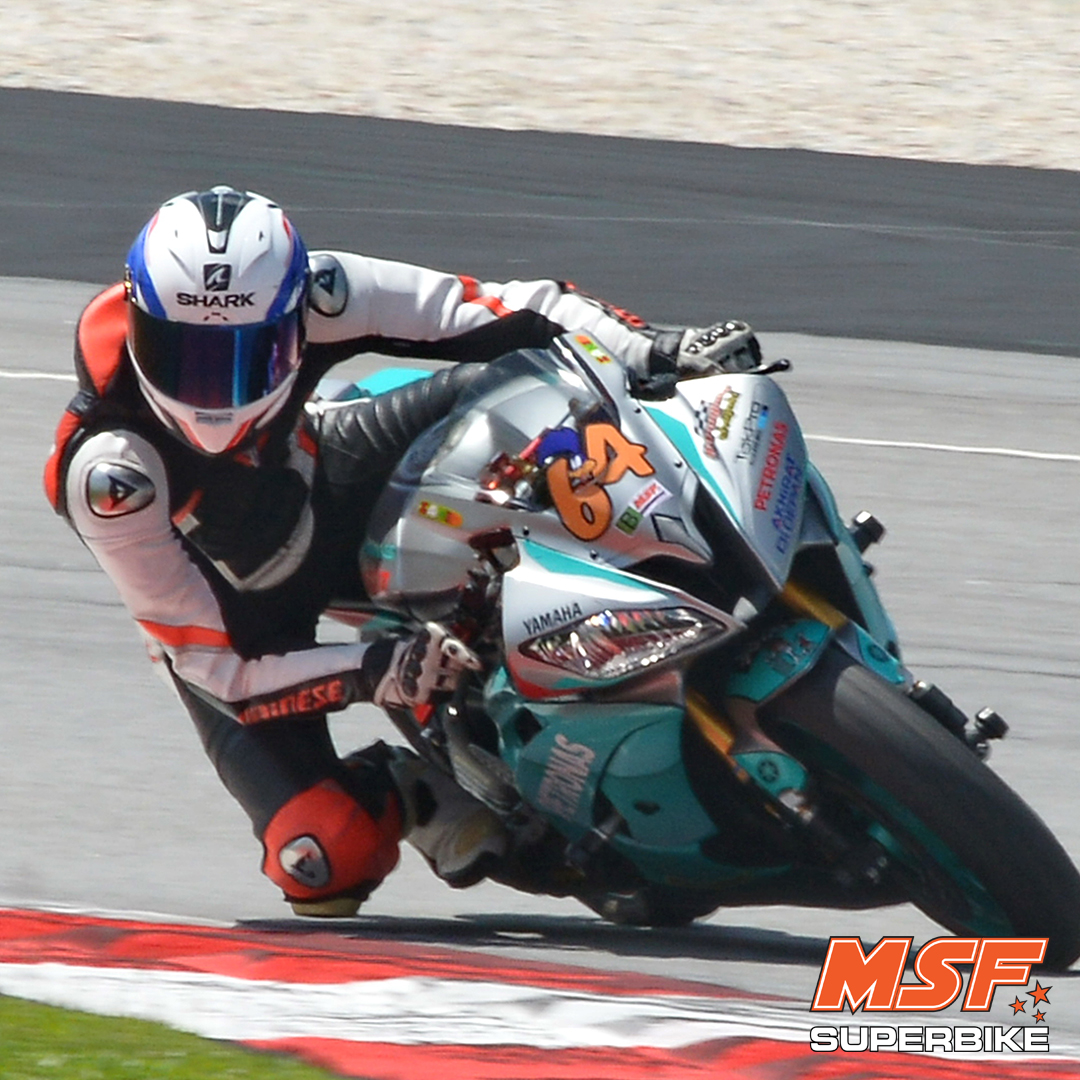 On a side note, Zahid would still be racing in the good old fashioned door-to-door car racing this year. Special Kei saw its last race last season where the participation could not justify the series to continue- but that does not stop him from living on his racing hobby. "Usually offers from racing teams are last minute, so yeah, I just might be racing in both car and bike for MSF this year." Looks like it will be an eventful year for Zahid as he switches between car and bike throughout this year's season. Kudos to the man for keeping the motorsport spirit alive and well!