Everyone here in MSF enjoys driving, more so on a controlled environment like the track. Today, we would like to extend our joy to you guys. Read through our terms and conditions carefully and choose the correct answer for each questions. Good luck!
Terms and conditions:
• Participants may only enter this competition once. Multiple entries from the same person will be disqualified. Only the first entry submitted will be accepted.
• Current MSF racers are not qualified for this contest.
• Contest is open to anyone who is interested in driving on the track.
• Track Day slots are not refundable or exchanged with cash.
• Track Day slots are non-transferrable to other drivers.
• Participants must Like and Follow the following Facebook pages to participate successfully:
-MSF Racing Series
-Hankook Tyre Malaysia
-Fleet Oil Battery and Tyre
-Fawster
• Participants must possess a driver's license.
• Submissions must be emailed to general@ignition.my and clearly state the following:
• Full name
• IC
• Handphone number
• Contest submissions via the Facebook comments section will not be entertained.
How does the contest work?
1. Like the pages mentioned above.
2. Copy and paste the questions with its correct answers and e-mail them to us at general@ignition.my
3. Winners will be announced 7 days after contest date.
4. MSF will personally message contest winners personally on the instructions for participating in the track day.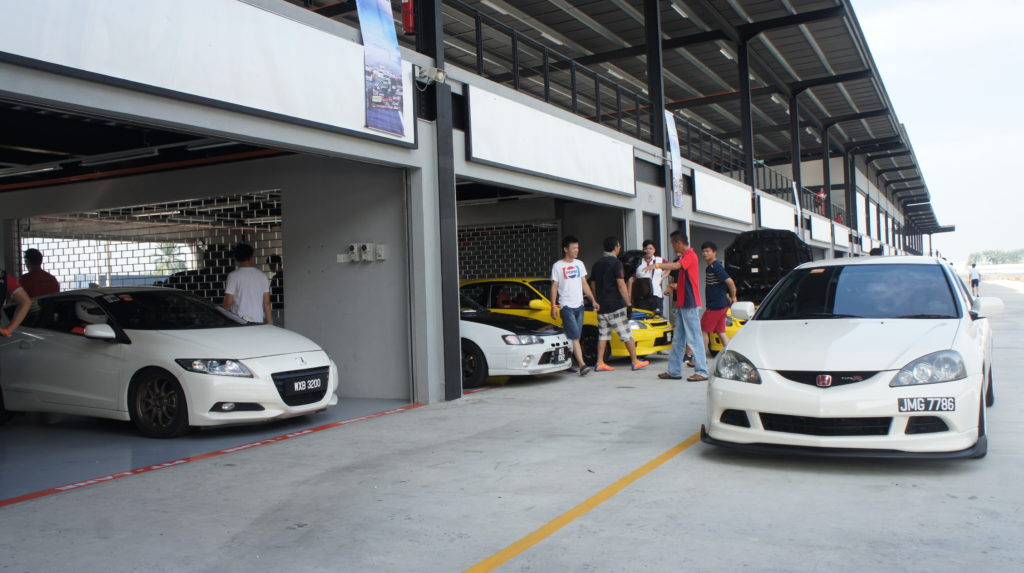 Here are the questions:
1.​When did SNF start?
a) 25th December 2010
b) 18th February 1866
c) 3rd June 2016
d) 7th October 2003
2. ​Which of the following makes MSF Track Day stand out compared to other Track Day events?
i) Usage of safety car to reduce downtime
ii) No red flag
iii) Organized paddock traffic and pit arrangement.
iv) Proper safety briefing and safety notes.
Choose the positive answers:
a) i & ii
b) i, ii & iv
c) i, iii & iv
d) All of the above
3.​What is the limit of cars that can enter the track on MSF Track Day?
a) 140 cars
b) 100 cars
c) 85 cars
d) 120 cars
4.​What is not permitted for track day?
i) Children below 145cm
ii) Crocs slippers
iii) Water bottle
iv) Girl wearing tube top
Choose the positive answers:
a) i & ii
b) i, ii & iv
c) i, iii & iv
d) All of the above
5.​How many passengers MAXIMUM can a participant bring on the track?
a) 1
b) 3
c) 5
d) 2
6.​What is the procedure in the case of a breakdown on the track?
a) Identify the cause of breakdown
b) Kick the tyres, throw the steering wheel
c) Stay in the car and wait for recovery.
d) Exit vehicle and go behind the barrier
7.​Please describe to us a reason why you believe you deserve to win the FREE track day slot.