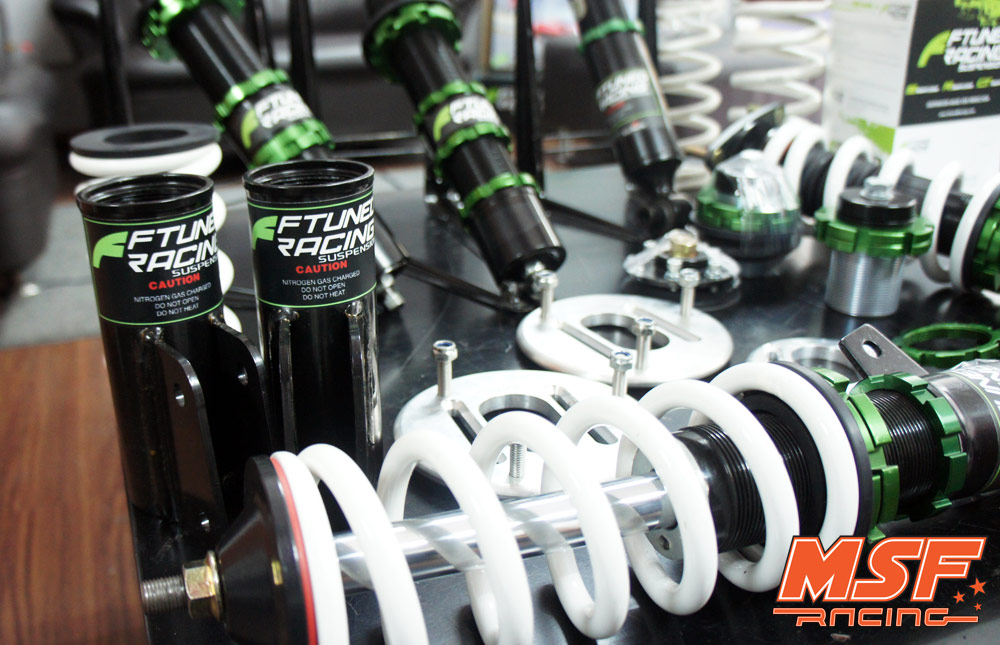 Sebut Ftuned kita terbayang muka dua orang kuat syarikat ini, Wan Ahmad Farouk (ada orang kata cara cakap dia mcm Yusuf Haslam) dan Shima yang sememangnya mudah didekati dan mereka berdua amat mengambil berat pelanggan mereka. Ftuned juga telah berjaya menguasai pasaran suspensi/handling dengan agak meluas. Malah ramai juga peserta MSF Racing menggunakan sistem suspensi keluaran Ftuned dan mereka yang kerap menduduki podium. Pihak MSF berjaya mendapatkan maklum-balas dari mereka yang menggunakannya dan ya mereka ini bukan calang-calang orangnya, senantiasa menduduki podium.
Tengku Djan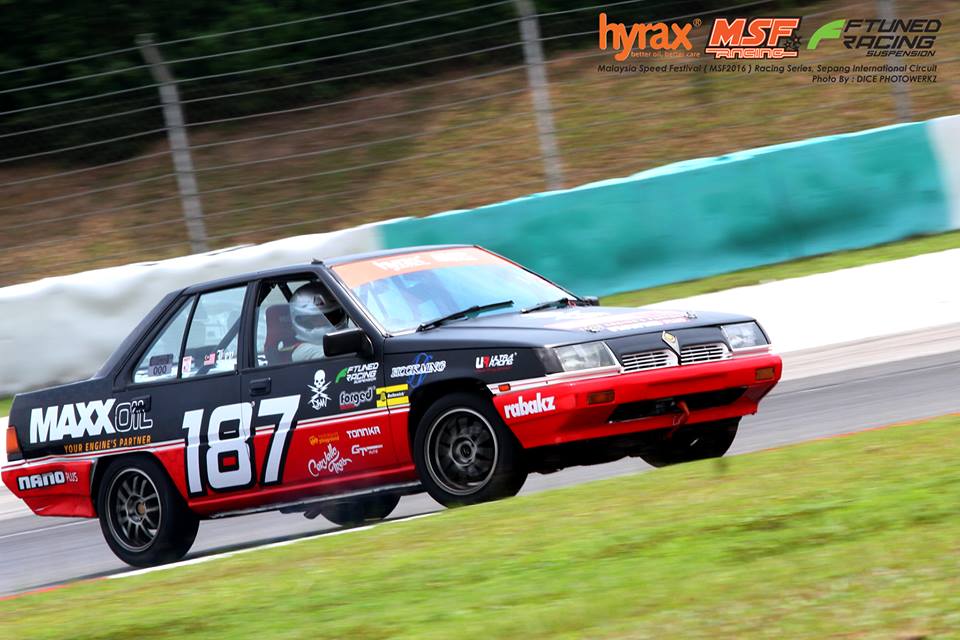 "For the price level, I have no complaints about F-Tuned. It's good that they are doing something, and be part of MSF. I am customising some of the spring and damper settings, but the base product is fully F-Tuned. I need my advantage against the grid!"
Aril Hamka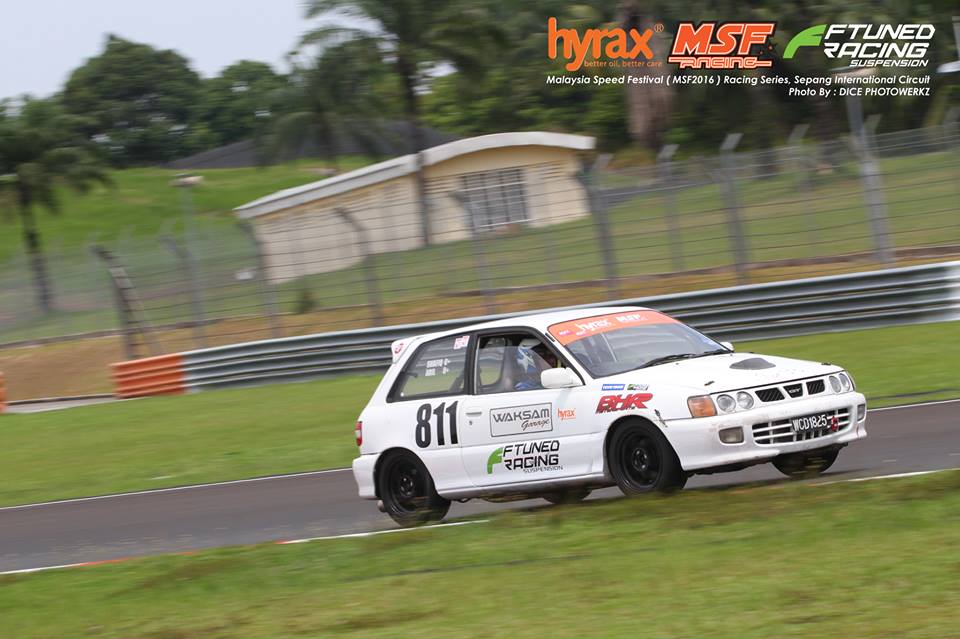 "Sistem suspensi dari FTuned telah banyak membantu mempermudahkan pemanduan jentera MSF WakSam Garage. Selain mempermudahkan pengawalan pada sebarang kelajuan,setting custom FTuned turut memberi keselesaan kepada pemandu sepanjang perlumbaan."
Hafez Special Kei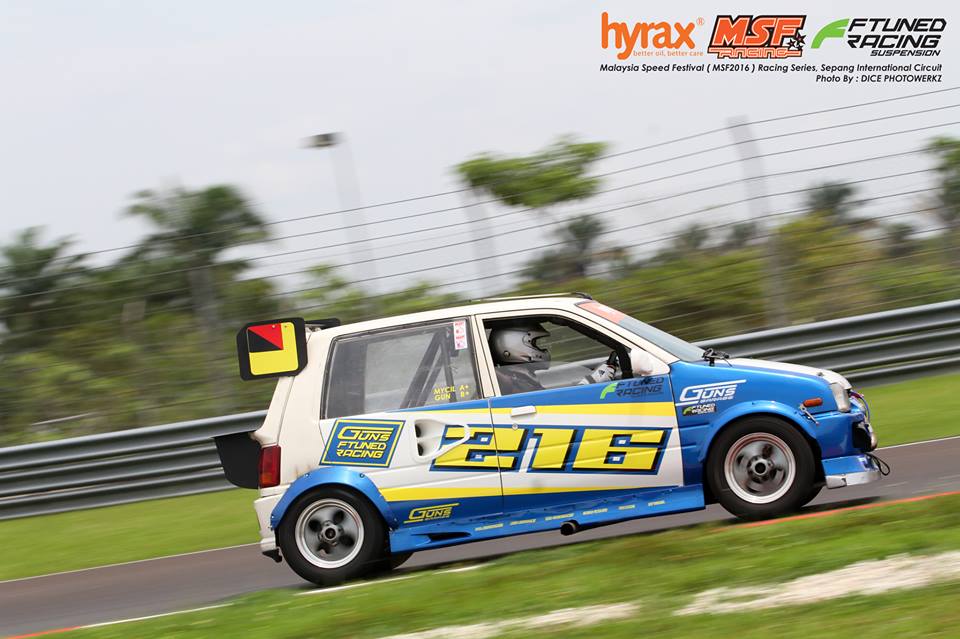 "Kelebihan pada 216 sekarang memang handling
. Ftuned memberikan performance yang tidak berbelah bahagi untuk handling. Kereta mudah dikendalikan dalam apa jua keadaan dan hasilnya saya berjaya mencatat masa terpantas peribadi saya 2m47s."
Ahmad Ezani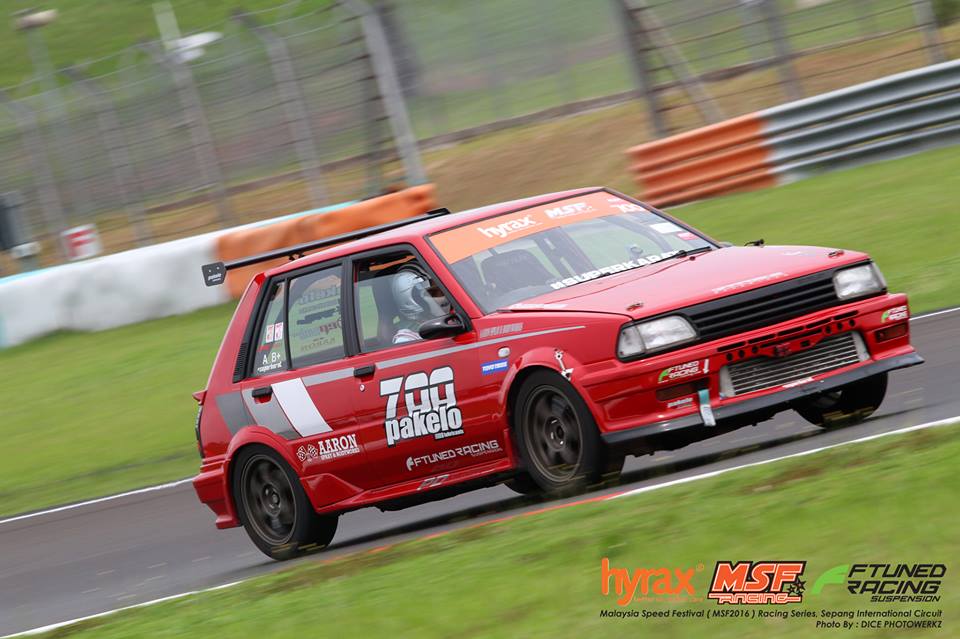 "Produk tempatan yang bagi saya setaraf dengan produk antarabangsa. Handling semasa di selekoh sangat mantap sehingga tidak terasa kereta membuang ke kiri atau kanan. After sales ftuned juga mantap kerana mereka selalu mengambil berat serta bertanyakan feedback pelanggan yang mengunakan barangan mereka"
Shalifuzam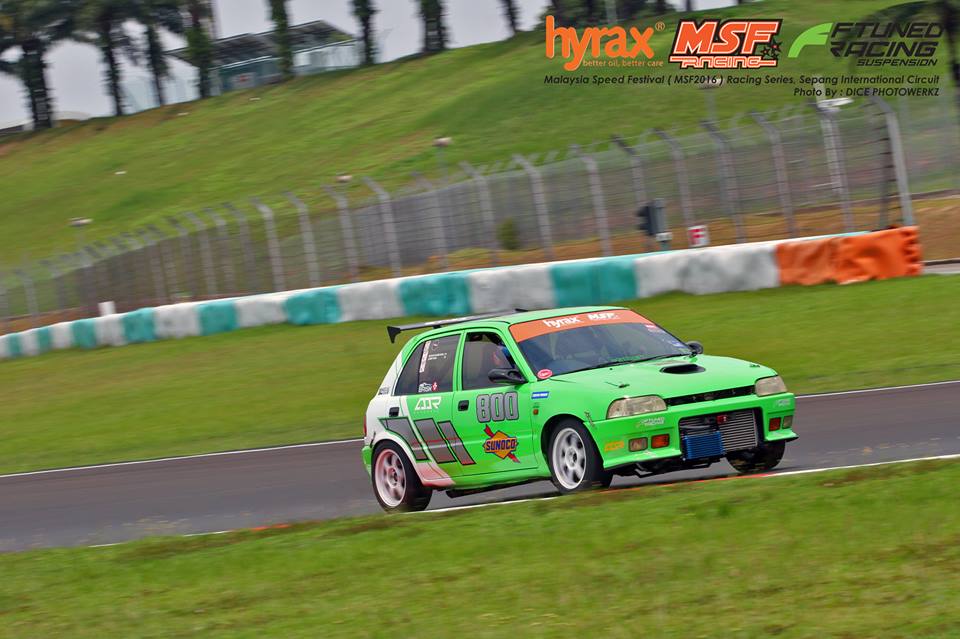 "Semua kete charade saya pakai ftuned. Sebelum ini agak susah sikit nak setup handling charade yang memang happy tail, bila pakai ftuned dari segi timing boleh improve dan kerja driver senang."
Bagi yang ingin mendapatkan produk Ftuned boleh hubungi terus 'tauke' Ftuned iaitu Encik Wan Ahmad Farouk 012-7770747.