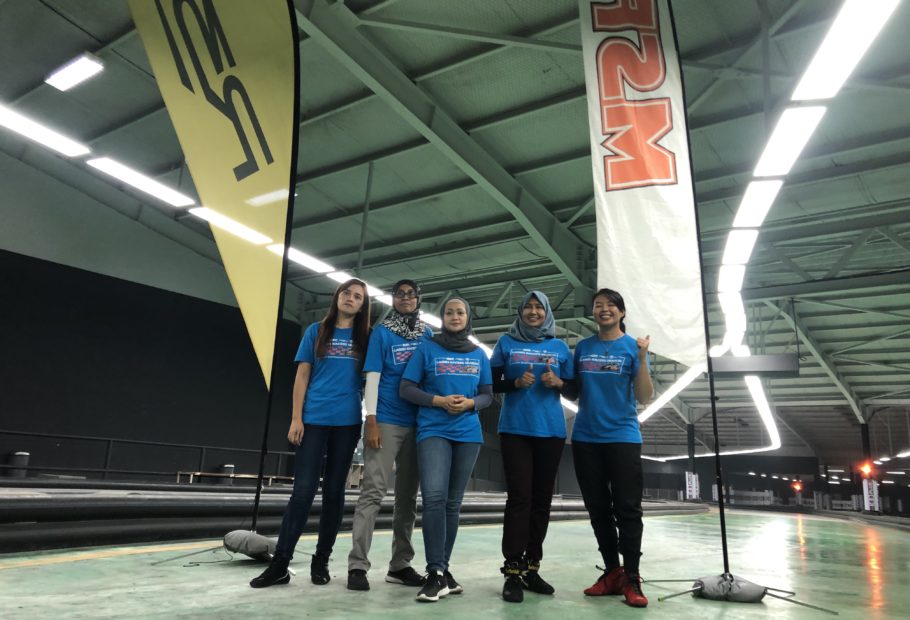 Petaling Jaya, 18 September 2019 – After going through an intensive series of courses with the Proton R3 and Malaysia Speed Festival (MSF) team, the ladies have been carefully scrutinized and judged based on their skills, character and performance. The final decision has been made- only 4 out of 8 ladies will make it to drive for Proton R3 in an all-ladies driver team at Sepang 1000KM.
The finalists are as below:
1) Dayangku Faratiwan Adnil
2) Ng Aik Sha
3) Samanda Lee
4) Nurul Husna Nasharuddin
The 4 ladies will now test the Proton R3 race cars in Sepang to prepare themselves for the endurance race taking place this 24th November.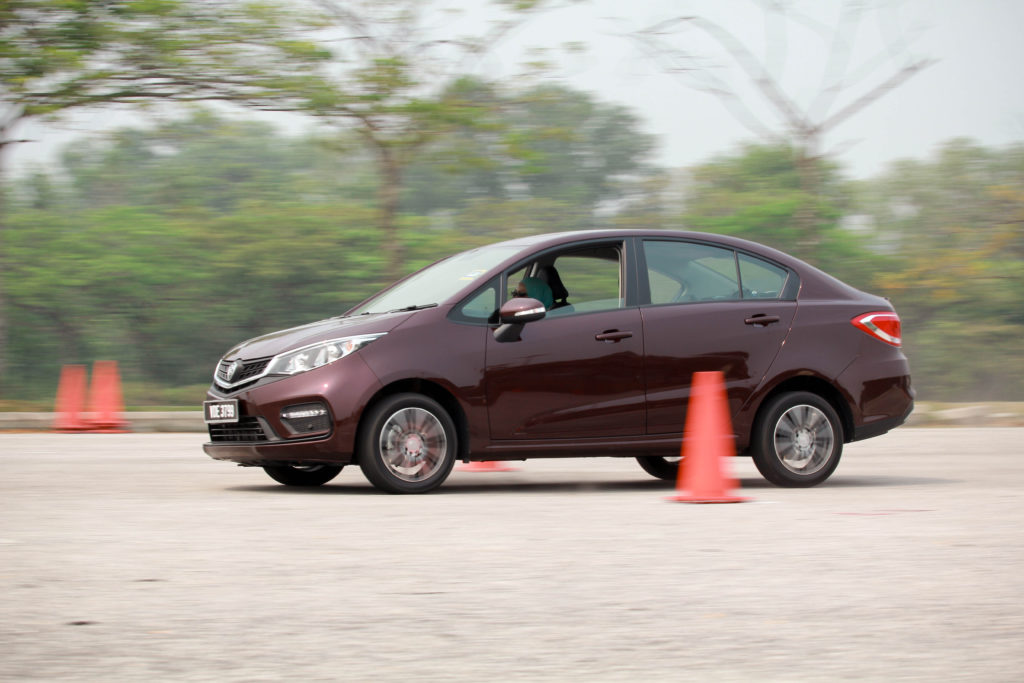 "To be honest, it was tough selecting the finalists. I can say all of them are good in their own unique ways. However, only 4 has to be chosen. There are certain criteria needed to be assessed for the final selection, all of which can only be truly seen during the Driver Training activity where finesse is highly important in securing a win. In rough driving conditions where aggressive weight transfers are required, that is where you can see who is smooth and calm- characteristics that are only found in those who can focus well. It is widely known that R3's vehicles have very sensitive and sharp handling characteristics, therefore focus is crucial; more so in a race that lasts for hours." Said the Head of Proton R3, Gary Lee.
MSF Principal, Adian Yein, mentioned, "Seeing MSF racers being valued and chosen for this program is an achievement that we are very proud of. We are honored to be given the opportunity by R3 to choose the candidates for this program- and we are proud of the selected ladies to be a part of a Malaysian racing team with a history of excellent records."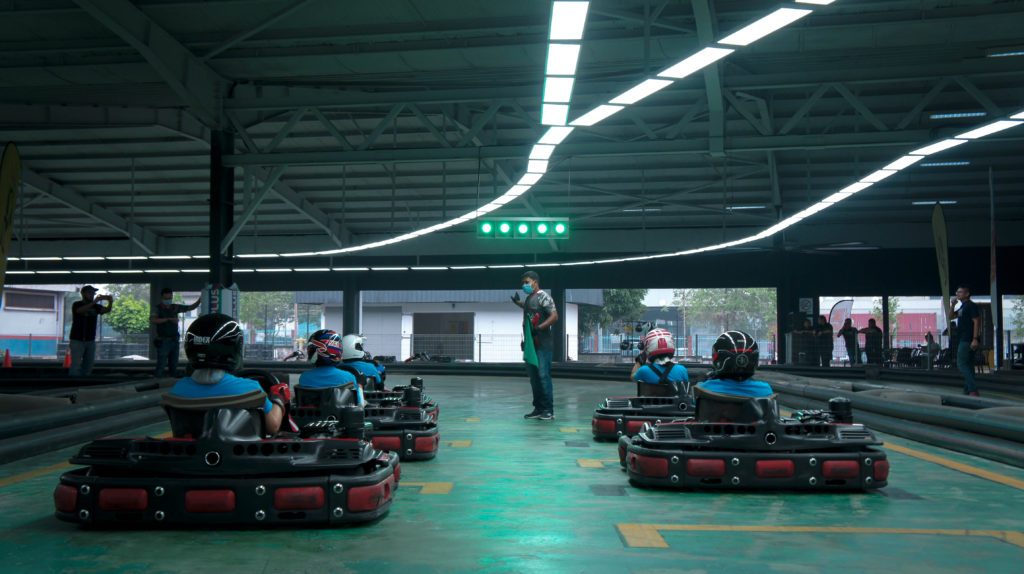 With the final selection sorted, the ladies will be driving a Proton Suprima built by R3 in Sepang Circuit, this 25th of September. From here they will be judged again and assigned roles accordingly, and will then prep and train until the Sepang 1000KM race.